Virtual Event
Virtual Course: Positive Parenting in a Pandemic – Parenting Support for Physician Moms
April 8, 2020 @ 7:30 pm

-

8:45 pm

PDT

Virtual Event

Free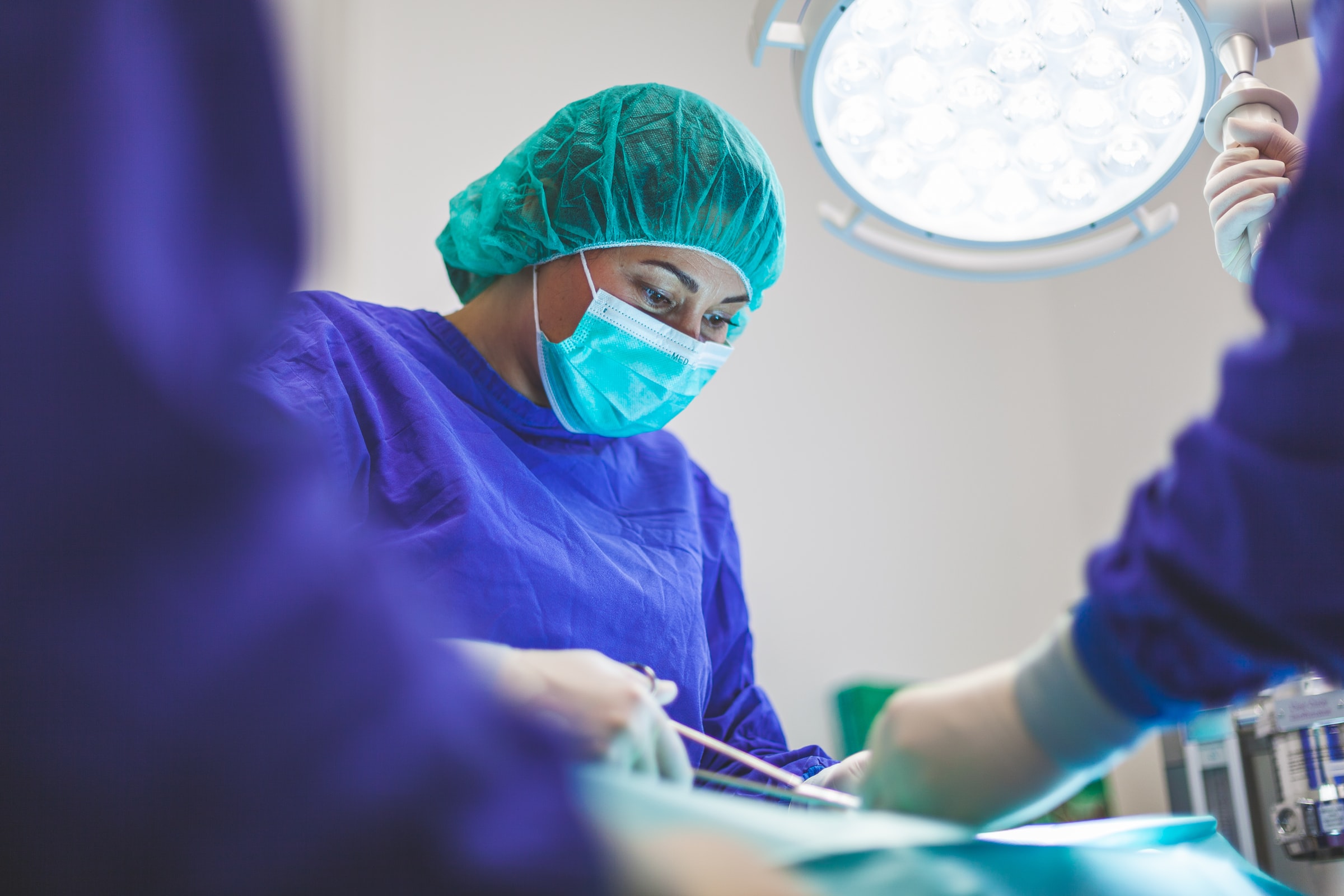 Virtual Course: Positive Parenting in a Pandemic Parenting Support for Physician Moms
with Expert Career, Leadership and Parenting Coach Marcilie Smith Boyle
4 Week Virtual Series- Please Join Us When You Can!
Wednesdays, 7:30pm – 8:45pm PST
April 8 – 29
via Zoom
Geared toward Physician Moms, Partners are also welcome to participate!
FREE
Register by Sunday, April 5 @8pm PST at EventBrite link below:
https://www.eventbrite.com/e/positive-parenting-in-a-pandemic-parenting-support-for-physicians-moms-tickets-101682334600
What we will cover in our 4 weeks together… Feel free to attend 1 or all 4 sessions!
April 8: Parenting with Imperfection & Self-Compassion

Brene Brown (researcher on shame and author of "Daring Greatly") has said that parenting is a "shame minefield.:
Tonight we will…
* Get to know your parenting inner critic
* Learn how self-compassion is more powerful than self-esteem
* Practice the "4 D's" to lighten your load and expectations for yourself during this COVID-19 crisis

April 15: Surviving School Closures in the Wake of COVID-19

We'll discuss tonight…
* Setting up expectations for the new normal
* Satisfying vs Optimizing and tools to keep your household humming while children are home including Connection before Correction, Routines, Family Work (chores), and Agreements

April 22: Children and Parents do Better when they Feel Better: The Role of Self Care and Emotional Regulation in Positive Parenting

Learn…
* Why punishment doesn't work
* 2 things every child needs for intrinsically motivated cooperation
* Emotional regulation tools for both adults and children
* Whey self-care is an essential tool for positive parenting
April 29: Holding Limits Firmly but not Sternly

We'll explore in this session…
* What is your parenting style- Permissive, Controlling, Absent, or Kind and Firm together?
* What it looks like to parent with kindness and firmness at the same time
* Practice a 3-step process to hold limits with connection, compassion and confidence
About Marcilie Smith Boyle- Expert Career, Leadership and Parenting Coach!
Marcilie helps busy parents and professionals find work they love, and parent with more peace, purpose and joy. A Certified Positive Discipline Parenting Trainer and Career & Leadership Coach, Marcilie leverages her previous sixteen-year consulting and marketing career to ensure her clients get a high return on their coaching investment. She earned her MBA from Harvard Business School, BA from Dartmouth, and coaching credentials from The Coaches Training Institute and GetFive Career Coaching. Her services include leadership, career, and parenting coaching for individuals and groups as well as Parenting with Positive Discipline classes and speaking events. She loves living in Oakland, CA with her husband and three children.
Tickets are not available as this event has passed.