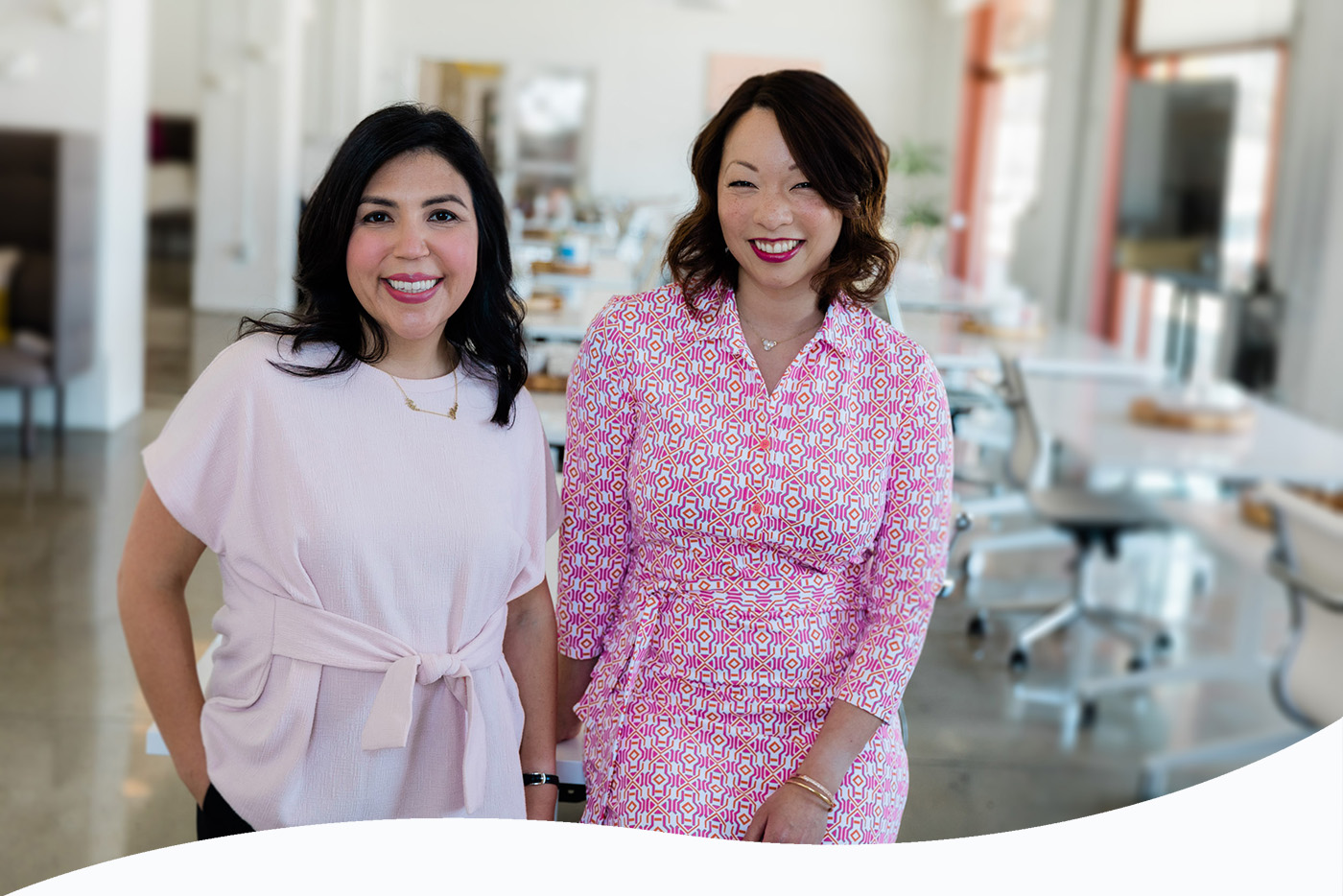 Pink Coat, MD is the only safe, loving, private community dedicated to the life-long personal and professional success and well-being of
all women physicians.
Designed by women physicians for women physicians, we provide access to the highest quality evidence-based resources, dynamic, world-class experts, coaching, year-round peer support and connection, and lifelong inspiration to help you thrive in each phase of your life and career. Our world is a better place when women physicians are thriving. We are here to support you and create a brighter future for all women in medicine – together.
We offer AMA PRA Category 1 CME Credit for all OF OUR PROGRAMS, and partner with the Mayo Well-Being Index to offer ongoing state-of-the-art physician well-being assessment for all members
Announcing Our New Collaboration with Canyon Ranch Wellness Resorts and Spas, the original, world-renowned trailblazer of whole person wellness.
With Special Benefits Exclusively for Pink Coat Members!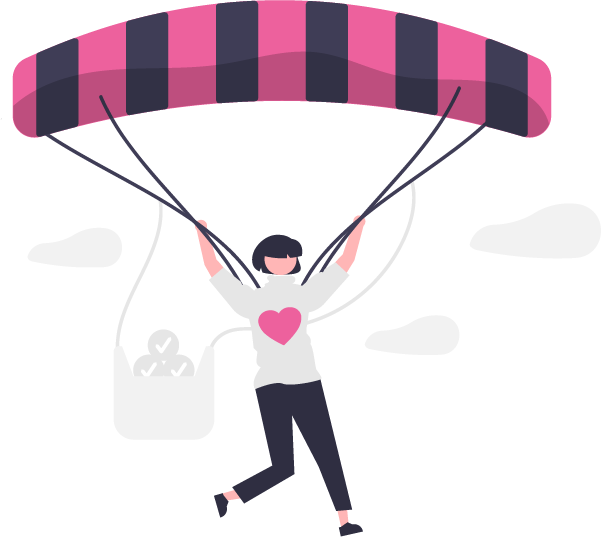 Why we care about helping women physicians
thrive:
0
%
Higher risk of burnout compared to male physicians
0
%
Cut-back or leave medicine within 6 years post-training
0
%
Lower pay for equal work compared to male physician counterparts
0
x
Higher risk of dying by suicide compared to women in the general population
<
0
%
Healthcare leadership positions are held by women
0
Physician shortage in the United States by 2033 and counting
Watch Tammie's TEDx Talk:
Women Doctors are Struggling in Silence
How we help women physicians
thrive:
Our community is powered by all the evidence-based resources you need to thrive as the amazing woman, physician and healer we know you are.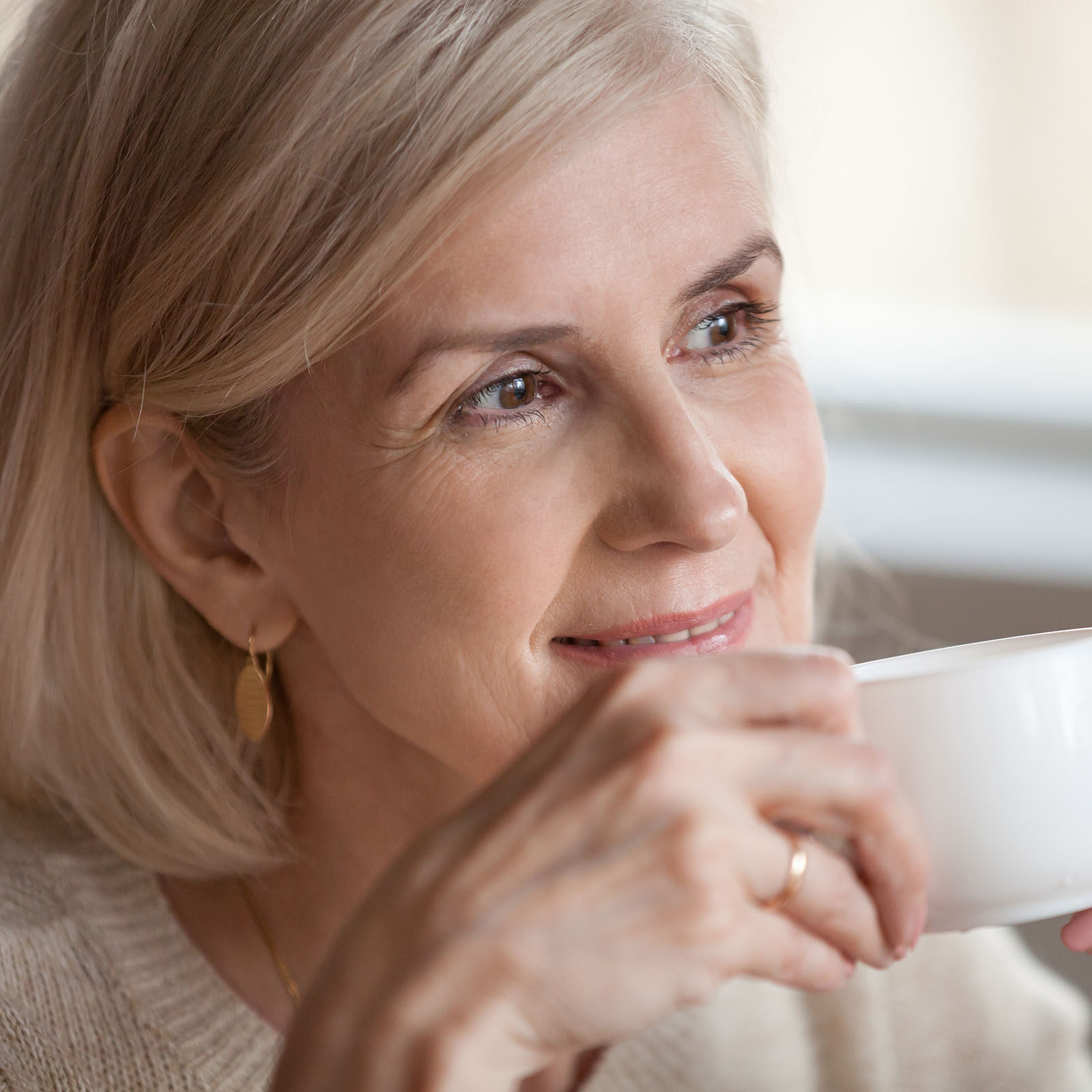 Heal with Self-Compassion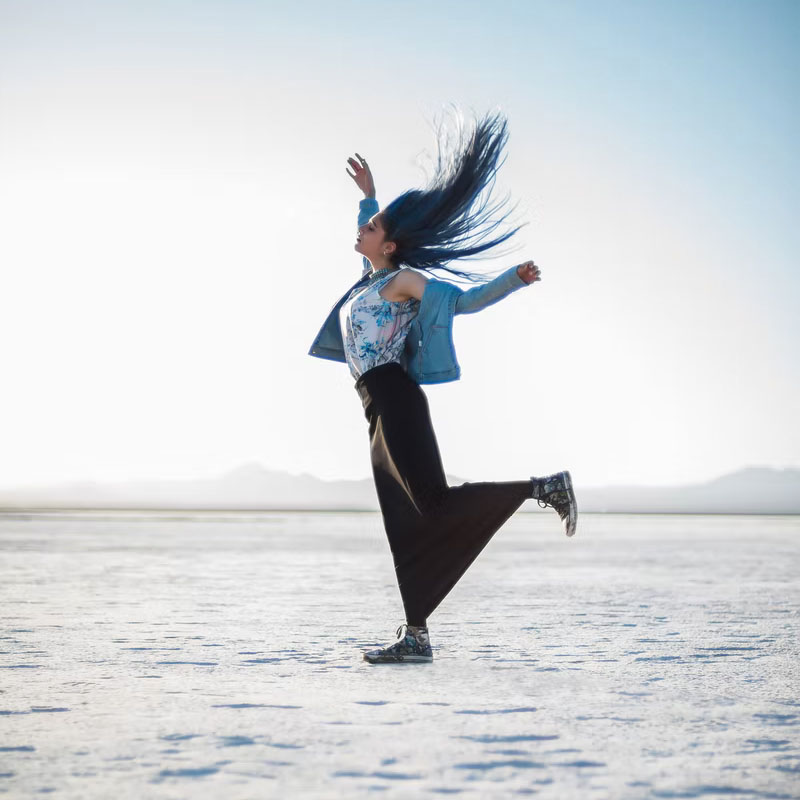 Discover your Inner Power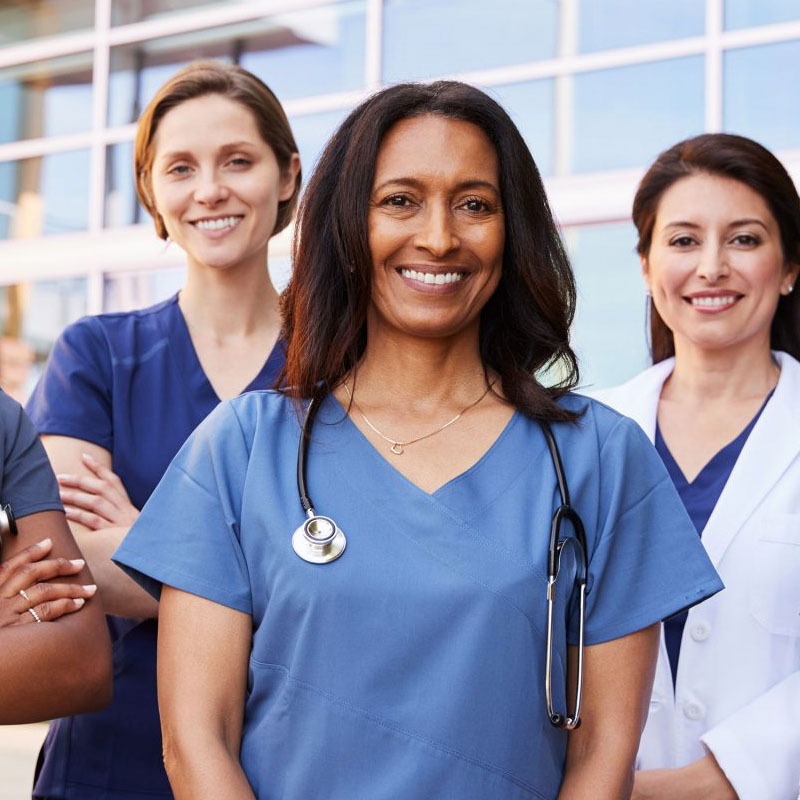 Connect with Amazing Women Physicians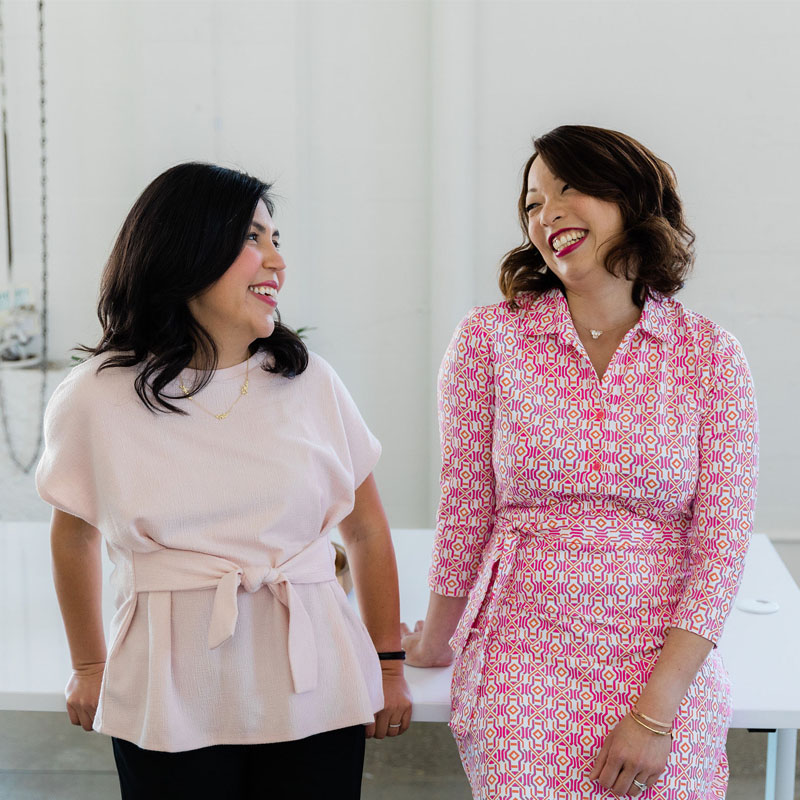 Create Work-Life Harmony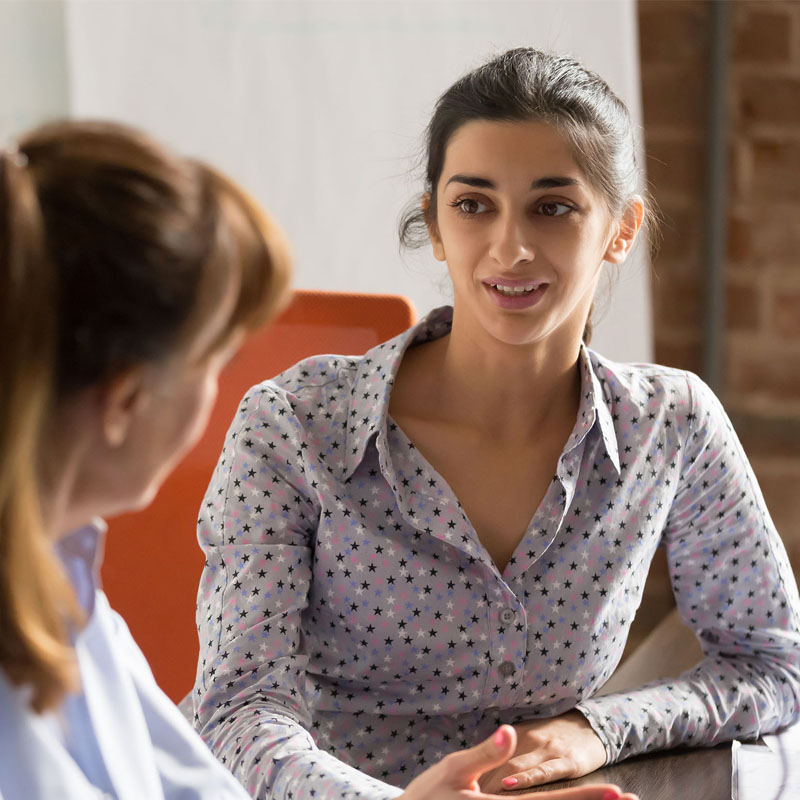 Partner with a Top-Notch Professional Coach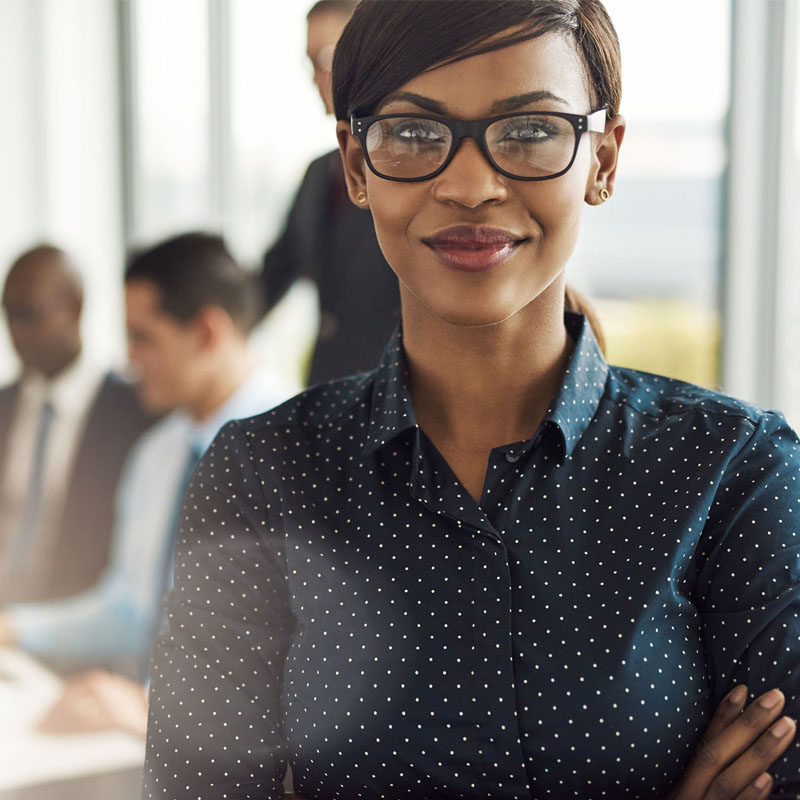 Develop Your Leadership Skills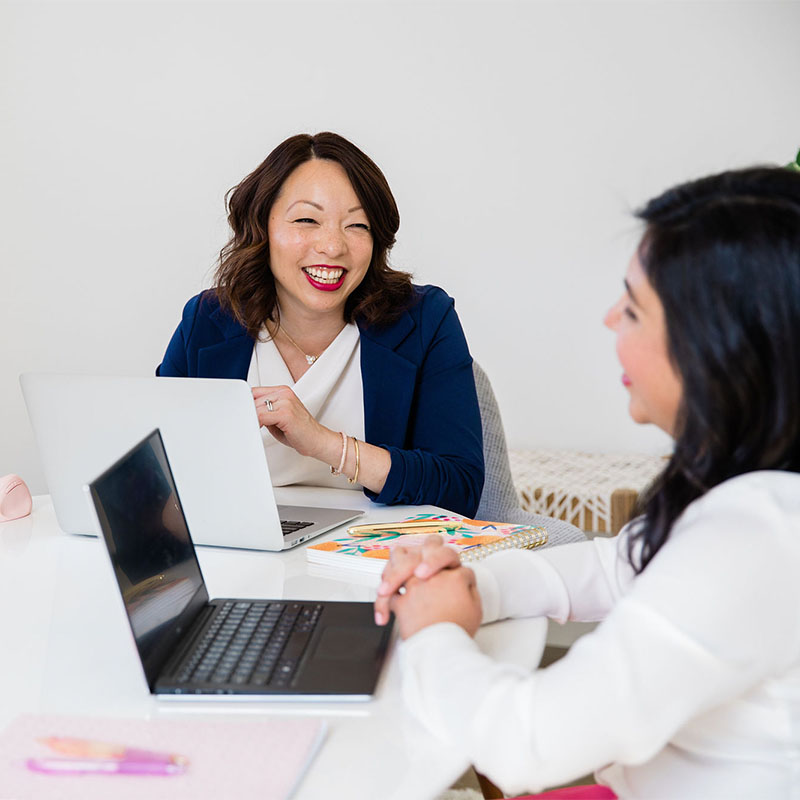 Learn Negotiation Strategies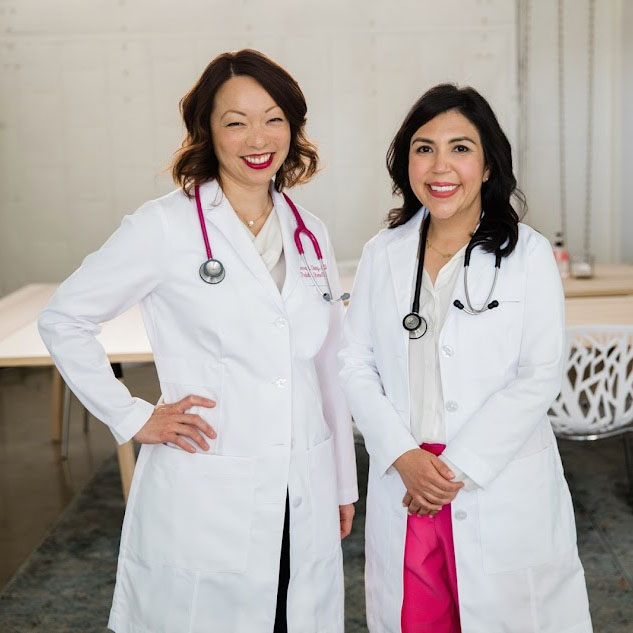 Embrace Your Boundaries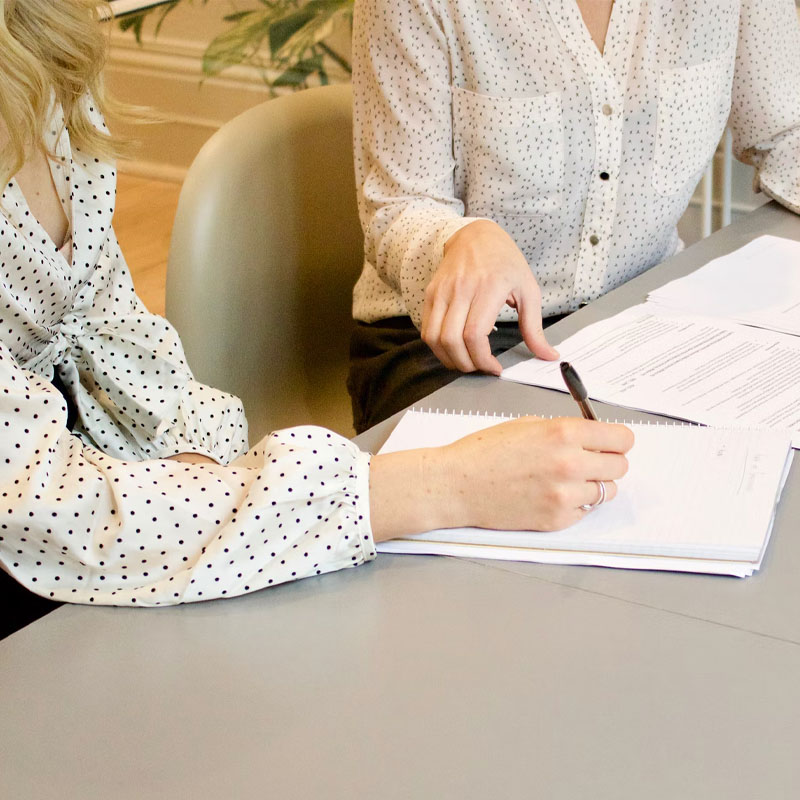 Conquer your Charting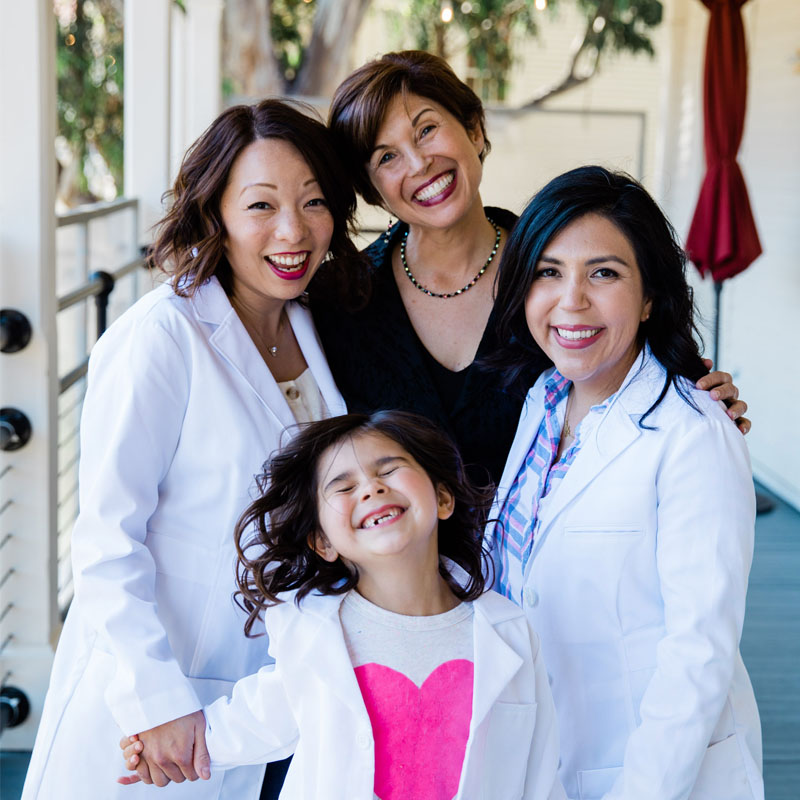 Parent More Peacefully
…and much, much more!
Our exclusive programs have been featured at: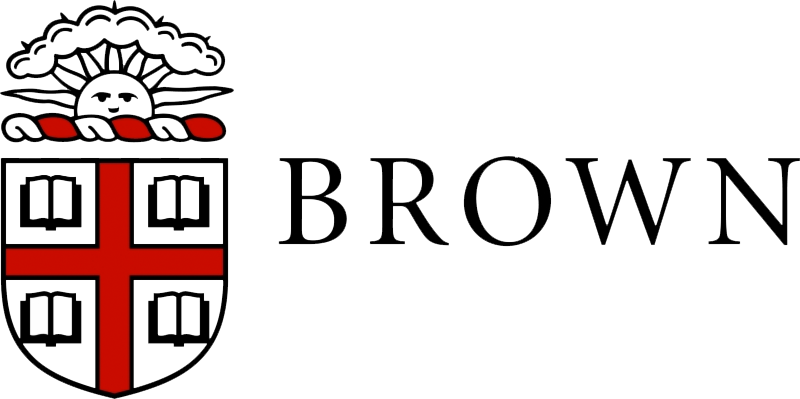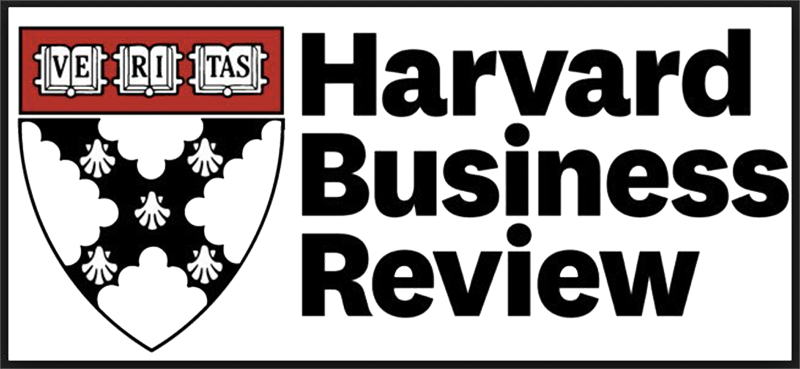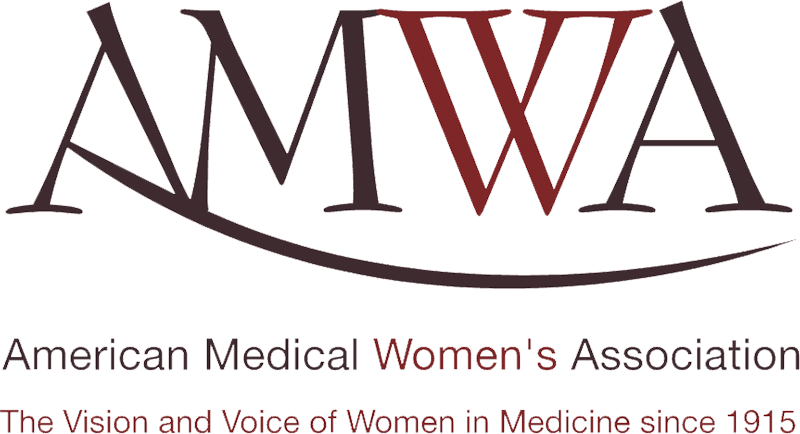 The
Power

of Pink Coat, MD: We Change Lives.
"It's hard to know where to start to describe how much I have learned from and grown through my involvement with Pink Coat, MD. I learned throughout my training that you had to have support in many forms, but once I became an attending I found I still needed that support. There are new challenges and changes that take place after you make the transition, and Pink Coat, MD really gives you the tools at any stage of training to deal with our very difficult but rewarding field. Having a community of similarly experienced women of all life stages in medicine really provides the support that I feel so many would benefit from. I'm grateful and plan to keep learning and growing with this awesome group."
– Sarah Walker, MD
"I was lucky enough to stumble across Pink Coat, MD a year ago after getting an email from a friend about a program that her yoga instructor was involved in. I tried a free session and was immediately sold! I have participated in their programs ever since and have met some wonderful women physicians from around the country!  Terms that were foreign to me such as Mindful Self-compassion, have been incorporated into my practice of medicine.  I wish I had learned some of these techniques years ago to help with my practice and when my son was younger, to help me be a calmer parent. It's so amazing how simple techniques such as breathing or taking a short walk can help relieve stress and agitation."
– Joan Burg, MD
"The parent coaching ALONE is worth the cost of membership. I have learned about mindful self-compassion this year and this has been life changing for my mental well-being and energy. These resources are vetted and actually WORK. While we clearly don't have ALL the answers  for the struggles we face at work, this is a community of women physicians that are thoughtful, kind, courageous, intelligent, supportive."
– Liz Berdan, MD
"The (Pink Coat) retreat was re-energizing and healing spending time with such positive and amazing women. The ability to share an experience with and feel the support from those who truly understand what its like to be a female physician is life changing. The retreat along with all the other learning and connection opportunities Pink Coat MD creates for us are priceless."
– Anne Marie Wong, MD
"I joined Pink Coat, MD to support the founders whom I respect for so many reasons, and I did not realize that I would expand my personal support system so vastly by joining. The other women in medicine I got to meet during the sessions are now a circle of professional and personal inspirations and support. And the meditation and compassionate care strategies I learned have helped me support myself better – to be at peace, to feel less pain, to love more. I look forward to more sessions to expand my skills in leadership as well. I would want all my colleagues in medicine to have access to what Pink Coat, MD is offering!"
– Bonnie W. Lau, MD, PhD
"My participation in Pink Coat, MD has opened up my eyes to gender inequality and implicit bias in medicine that I have long felt and suspected but have not explicitly discussed before. Pink Coat, MD has inspired me to help change that double standard, and it has empowered me to start seeking small achievable changes within my own organization. The support of having an organization like Pink Coat, MD, behind me, and a network of women physicians beside me, has made me comfortable to start speaking up and confident to start pursuing leadership roles myself. I'm so grateful for the resources and inspiration from Pink Coat, MD."
– Jennifer Barkeley, MD
"Pink Coat, MD has been a ray of light in a very dark year. Pink Coat gave me a path and energy to achieve so many goals!"
– Special Annual Intentions Event Participant
"It's comforting to know I am not alone as a female physician."
– Women Physician Empowerment Participant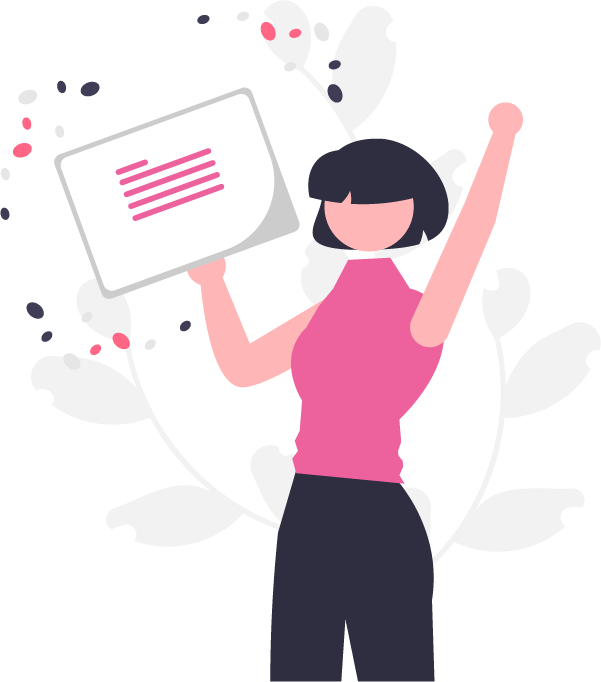 Making it better
together.
At Pink Coat, MD we know our power is in our hearts and in our numbers. Together let's create a happier, healthier future for us now and for generations to come.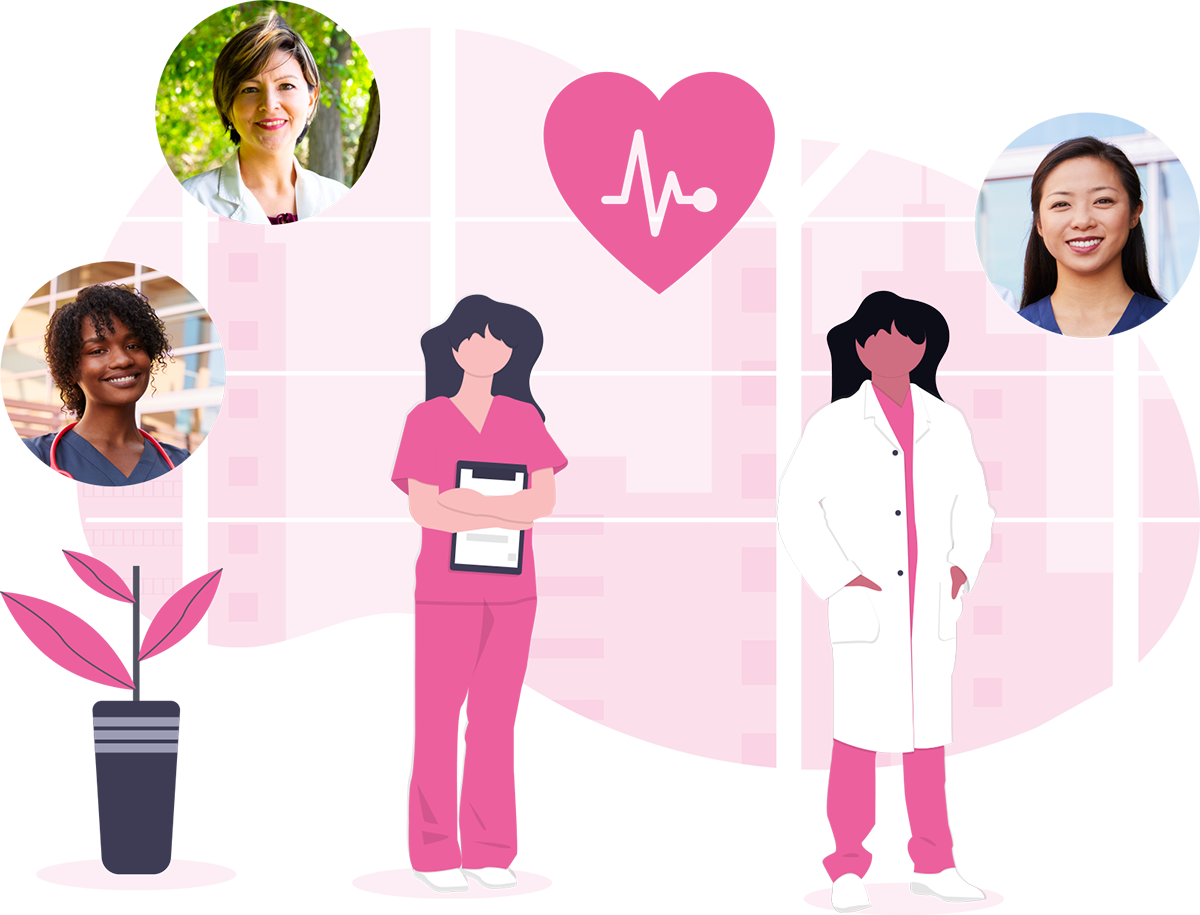 0
%
Joyful and healthy women physicians
0
x
Time connecting with patients
0
%
Increase in pay to be equal to male physicians
>
0
%
Healthcare leadership positions held by women
More time
0
Doing what we LOVE with whom we LOVE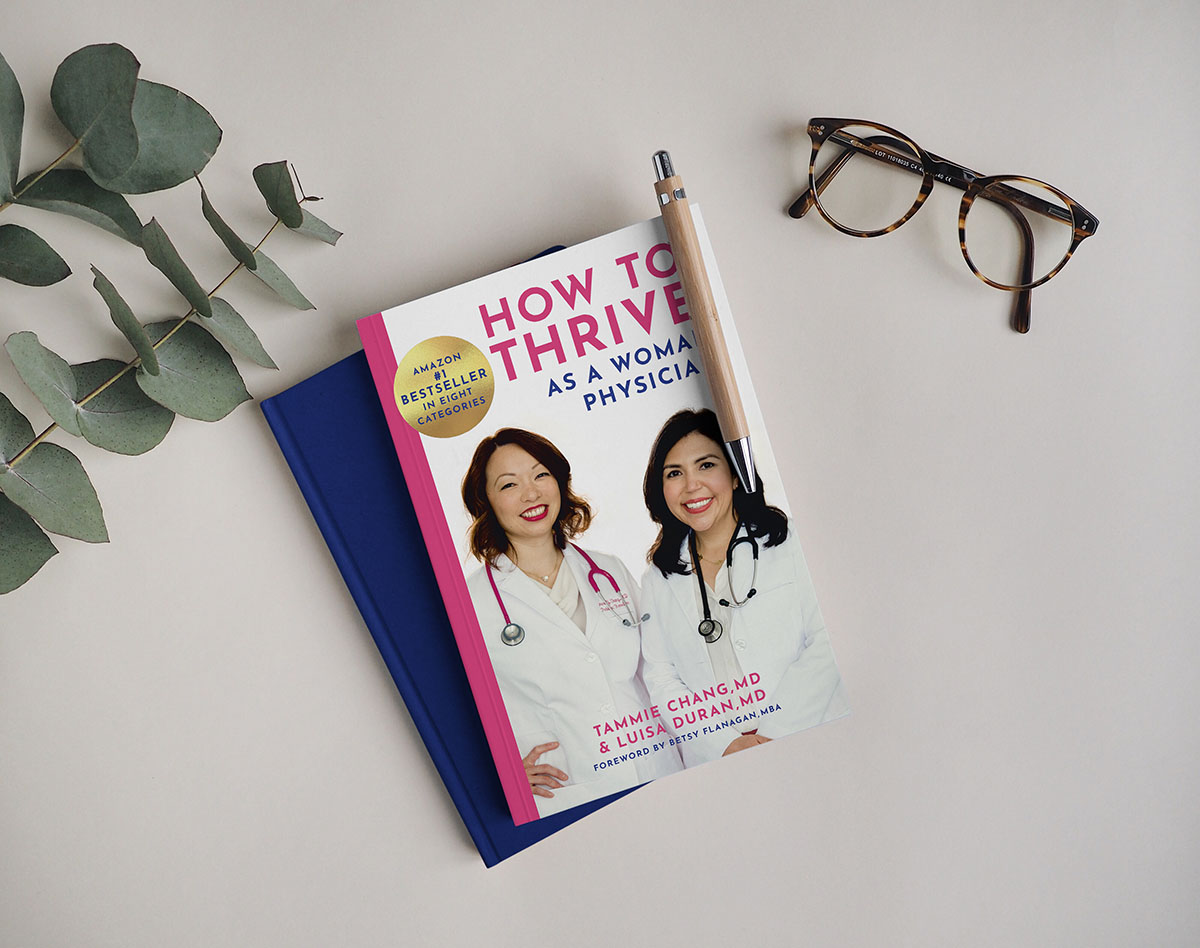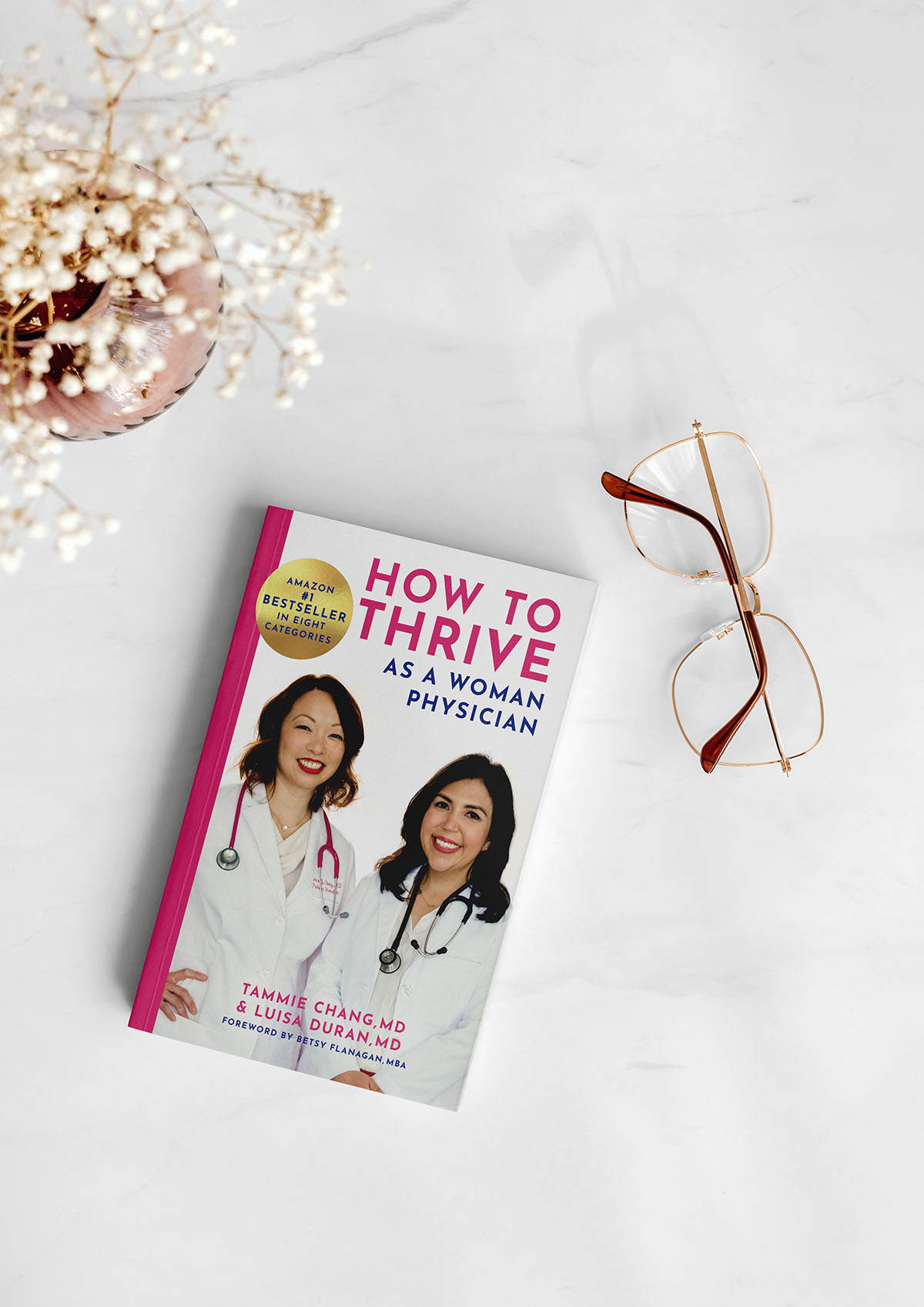 Amazon #1 Bestseller in 8 Categories
By Tammie Chang, MD and Luisa Duran, MD
Foreword by Betsy Flanagan, MBA
What are the secrets to finding joy and thriving as a woman physician?
What advice would an experienced woman physician share with her early-career colleague, so that she avoids the headaches and heartaches in today's harsh healthcare landscape? How can we come together to create a more compassionate culture in medicine and a healthier, brighter future for us all?
The authors generously share valuable insights, practical tips, proven resources, and life-changing strategies that helped them to overcome the unique struggles faced by women physicians for decades, while rising from their lowest points, reclaiming their energy, renewing their purpose, and finding more joy and greater life fulfillment as women physicians.
Join us!

Premier Pink Coat, MD Membership

Learn more about Pink Coat, MD, become a member of our community and never look back.
We are better together!