You don't need to practice alone. How can we
help

you?
We created Pink Coat, MD as two very caring, compassionate female friends who first met at Brown University nearly 20 years ago. Despite our separate paths in medicine — Tammie becoming a pediatric hematologist/oncologist, Luisa an adult endocrinologist — we shared the same struggles faced by women physicians in clinical practice and we wanted to change this status quo.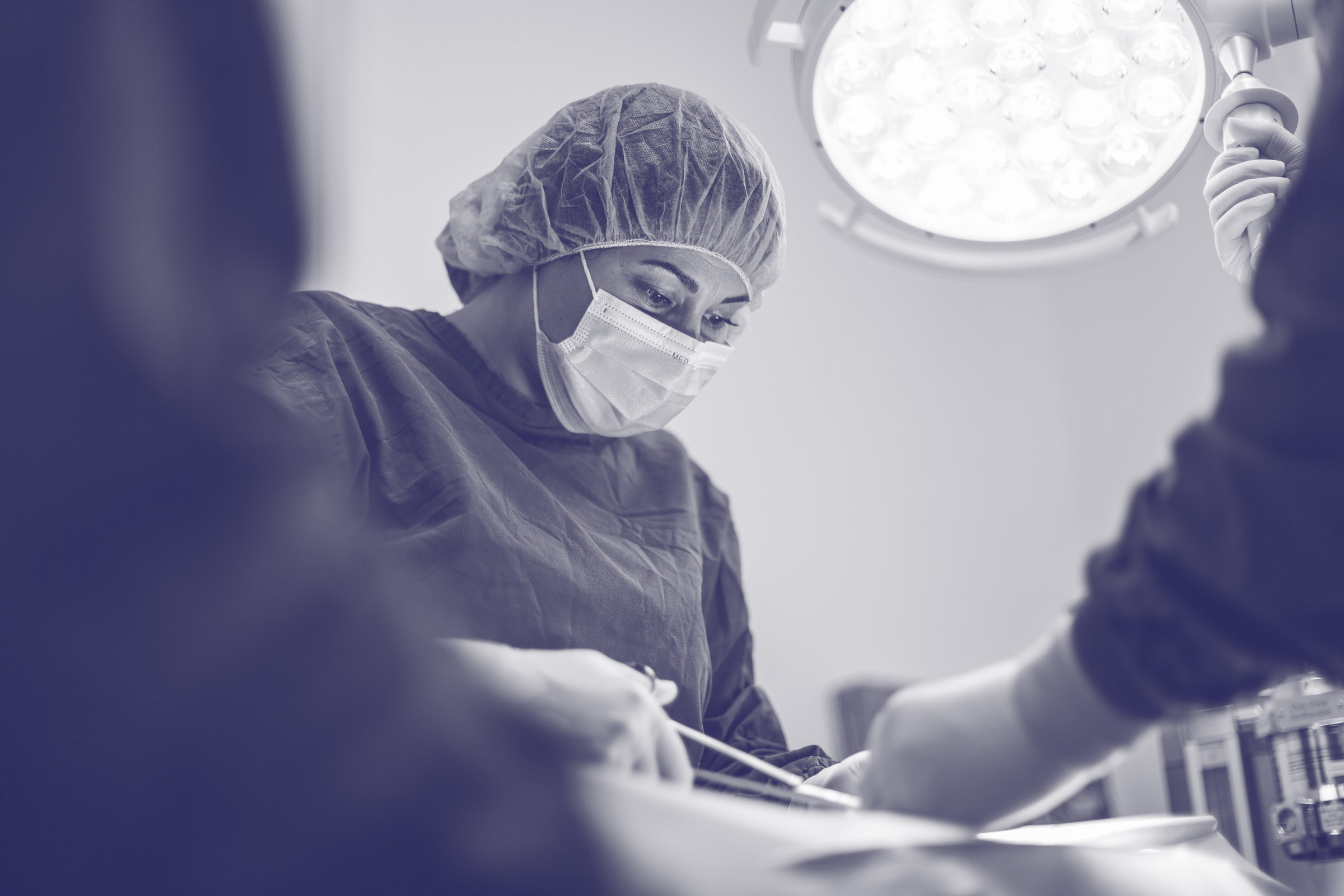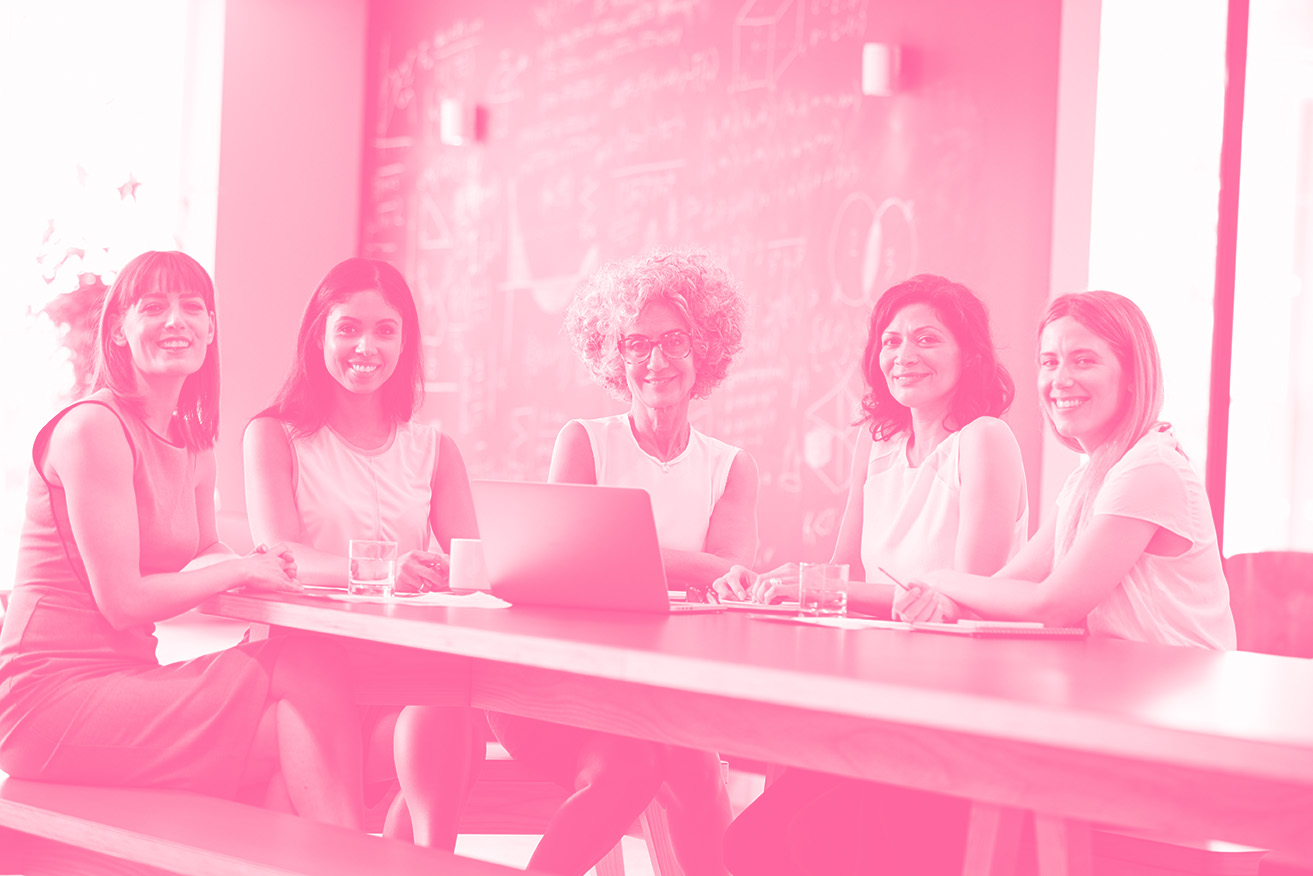 "To promote the personal and professional success and well-being of every woman doctor.

OUR PURPOSE
Our mission is to engage and energize female doctors to best care for themselves and others through radical collaborations and an empowering community that elevates one to lead with grace and courage.
We've partnered with leading experts in a variety of fields such as business, law, social sciences, technology, mindfulness, to create a high-quality, curated program of evidence-based resources, including professional coaching, mindfulness self-compassion, peer support, parenting, family and relationship support, to help female doctors do their best work and live their best lives!
Our vision is to improve families, communities and organizations around the world by increasing the number of strong, joyful, self-compassionate female doctors practicing medicine, serving as leaders and revolutionizing medical culture.
Compassion — Act out of Compassion
Love — Love who you are and what you do
Optimism — Stay Positive, even during tough times
Vulnerability — Be Vulnerable. "Vulnerability is the birthplace of love, belonging, joy, courage, empathy and creativity." – Brene Brown
Elevate — Elevate others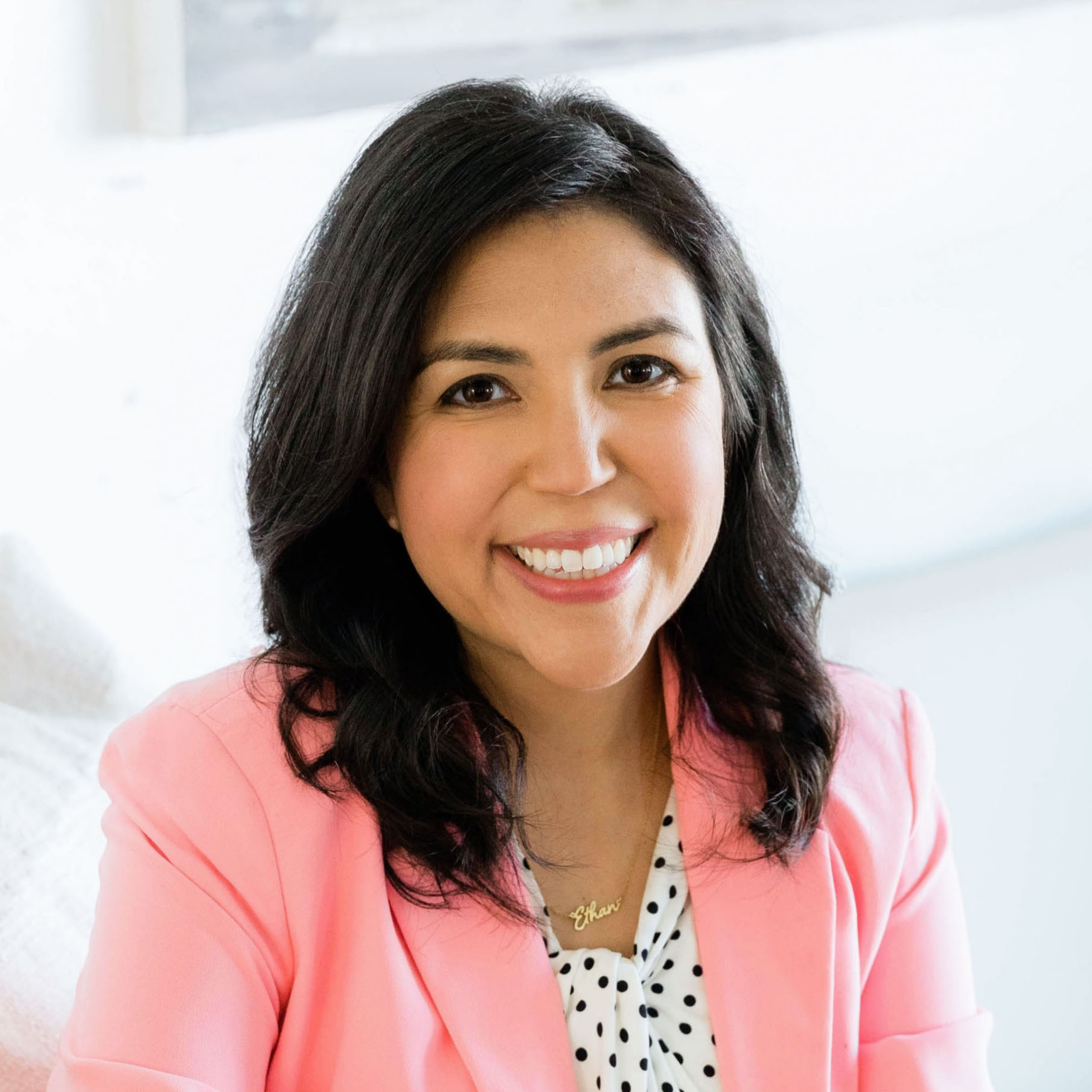 Dr. Luisa Duran grew up in the San Francisco, Bay Area where she practices as a board-certified endocrinologist. She strongly believes helping women doctors thrive in clinical practice creates a healthier, more equal, more joyful world! She understands the added challenges unique to women doctors given her decade of clinical experience in various high-pressure healthcare environments across the United States. Speaking nationally about "real-world" clinical practice, she realized many women doctors share these challenges. After learning of her friend's crisis because of severe physician burnout AND her young daughter wants to "become a doctor," Luisa was propelled to collaborate with industry experts to provide solutions. A graduate from Brown University where she earned her bachelor's and medical degree, she developed expertise in diabetes at the Joslin Diabetes Center with Harvard Medical School. She completed her internal medicine residency training at Santa Clara Valley Medical Center, affiliate of Stanford University, and her fellowship in endocrinology, nutrition, and metabolism at the University of Washington in Seattle. She is grateful for her incredibly supportive husband, family, friends and her three young children who inspire her everyday to make the world a better place!
Dr. Tammie Chang is a board-certified physician in pediatric hematology/oncology practicing in Tacoma, Washington. She grew up in Portland, Oregon and moved cross-country to earn her bachelor's degree and medical degree from Brown University. She completed a 4-year combined internal medicine and pediatrics residency at the University of Massachusetts and her fellowship in pediatric hematology/oncology at the St. Jude Children's Research Hospital in Memphis where she also served on staff as a solid tumor oncologist upon completing her fellowship training. She moved back to the Pacific Northwest, where her heart and family is, and currently sees patients as the Medical Director of Pediatric Infusion, and Founder and Director of her hospital's Pediatric Cancer Survivorship Program.
She holds numerous leadership positions including Chair of the National American Medical Women's Association (AMWA) Leadership Development Program (Leadership, Empowerment, Advancement, Diversity and Scholarship for Women in Medicine), President of the Washington State Chapter of AMWA, member of South Sound Women in Medicine (SSWIM), Co-Founder of her local Women in Medicine (Cool Chicks In Medicine) group, and Co-Founder of the Women of Influence Network (WIN) @MultiCare for her healthcare system.
Tammie is also a trained leadership, empowerment and executive coach. Her deepest passion is developing and empowering early career women physicians! She has received her training from the Co-Active Training Institute, the John Maxwell Team as a leadership coach, with additional training in Gallup CliftonStrengths, Neuro-Linguistic Programming (NLP), and as a Tara Mohr Playing Big facilitator. Tammie's personal impact statement is to be a trailblazer who ignites others to own their joy and power, and in turn inspire others to be their most joyful, compassionate and bold selves. She knows the ripple effects of this on our world will be endless.
Tammie lives with her husband, Matthew, and their four fur babies: Golden retrievers Gus and Toby, and cats Ellie and Mimi. Playing Rachmaninoff and Chopin on the piano and being active in the beautiful outdoors with her family are her most favorite moments in her day!