To promote the life-long personal and professional success and well-being of every
woman physician.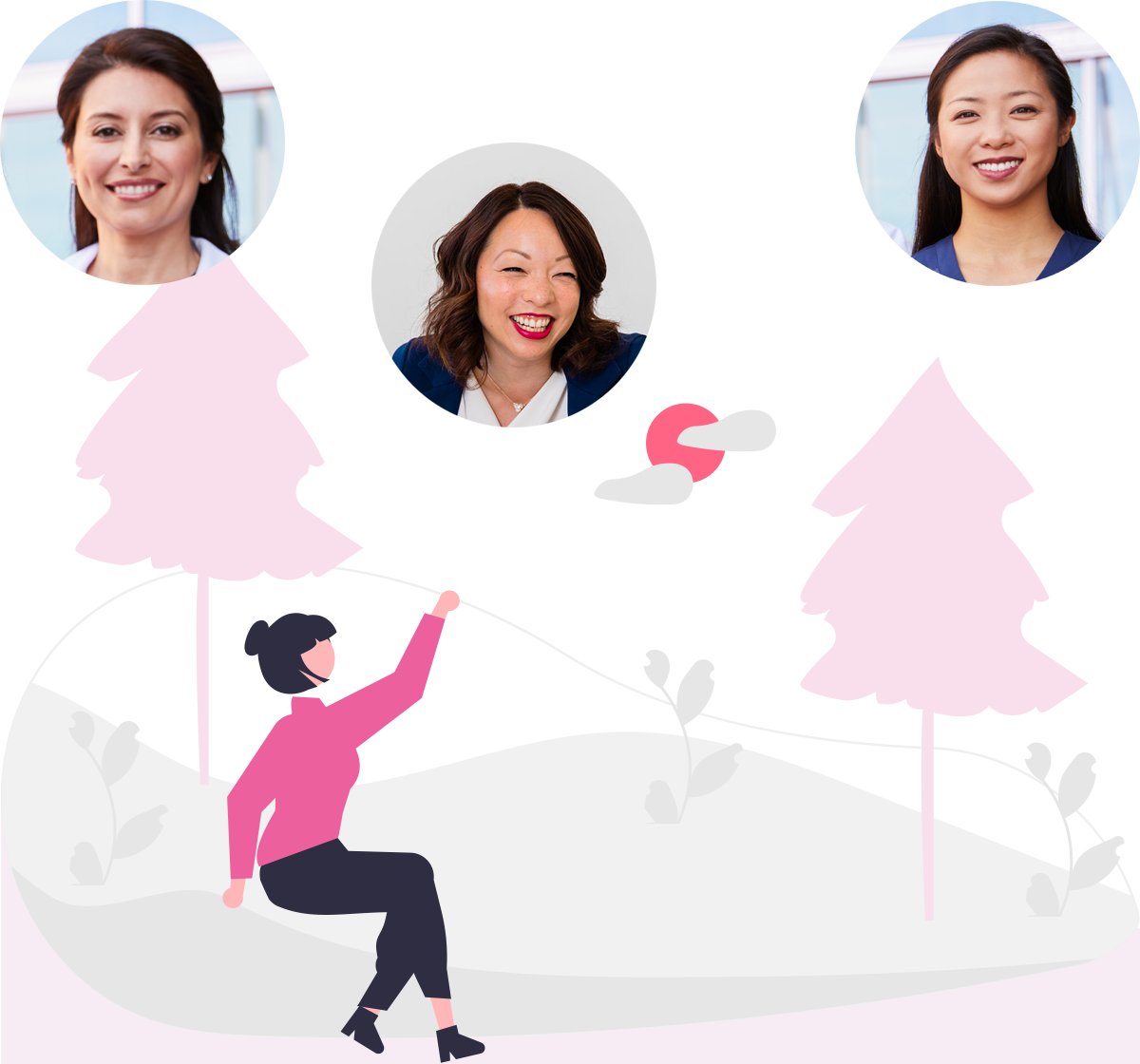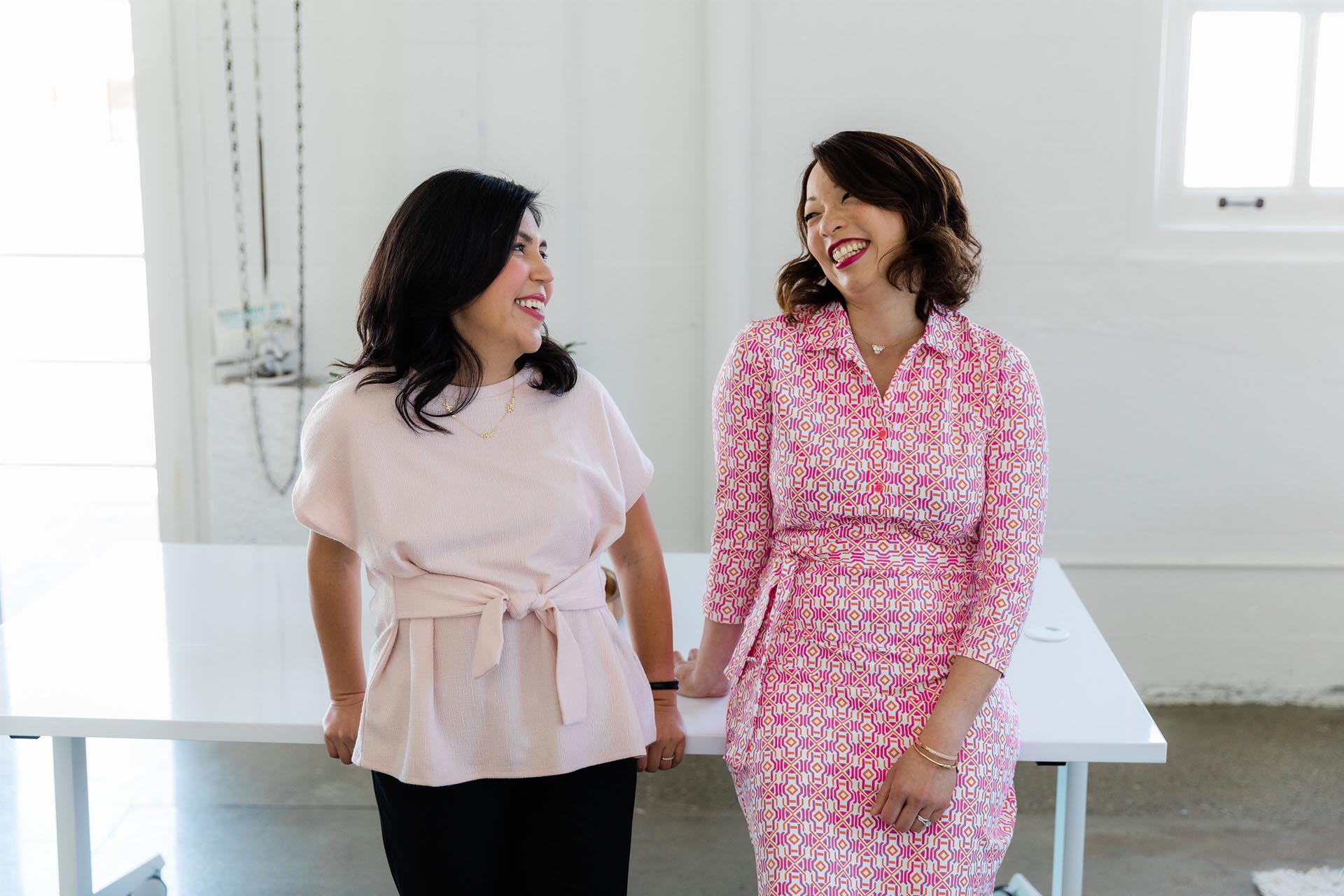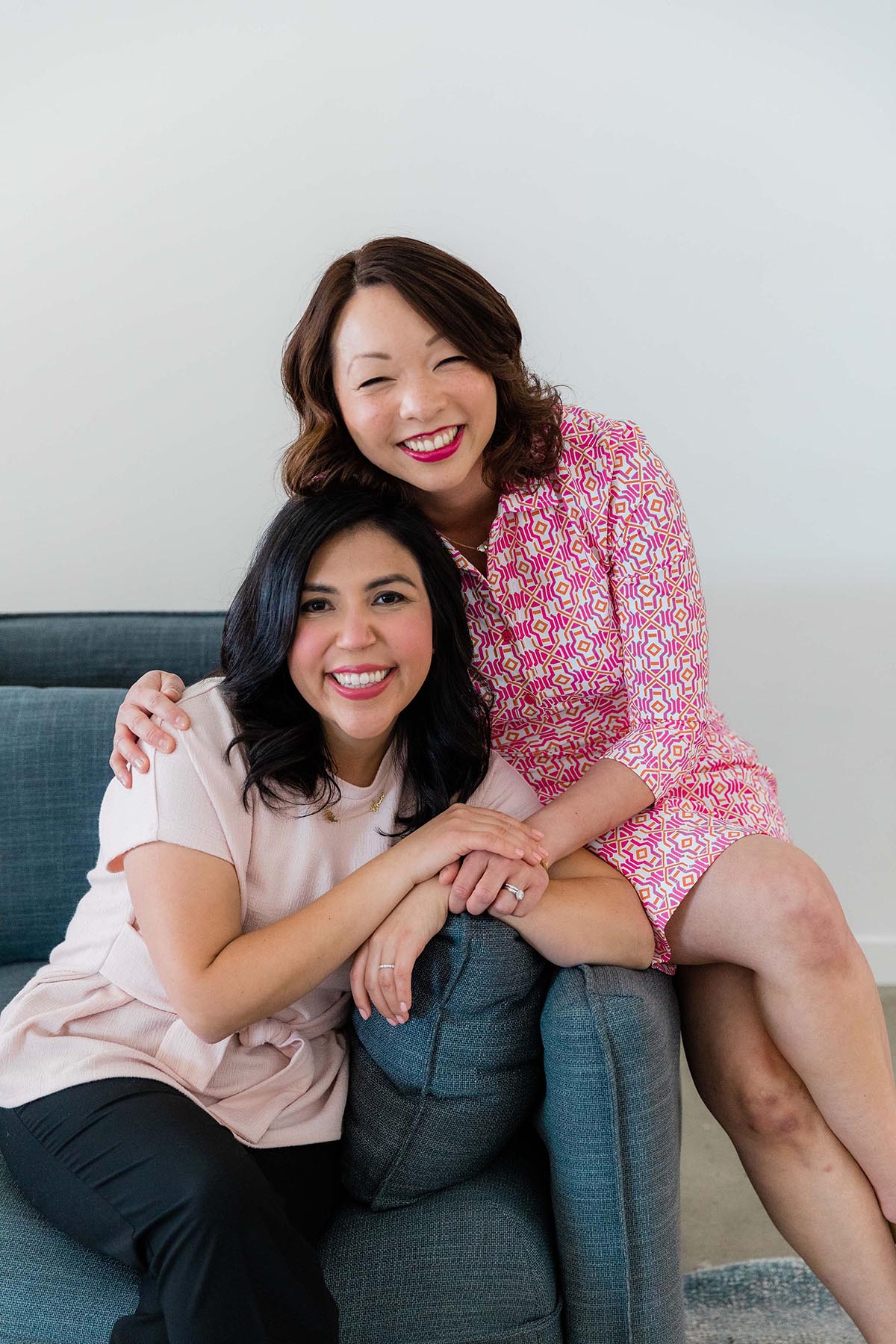 Our
Journey
Pink Coat, MD was created by two Ivy-League friends, Dr. Tammie Chang and Dr. Luisa Duran, who first met as Freshmen at Brown University nearly 25 years ago. Both first generation Americans and born into immigrant families, Drs. Tammie and Luisa are incredibly compassionate souls who felt called to serve others as physicians from a young age. They dedicated their lives to becoming the very best physicians only to discover they would suffer silently from physician burnout and isolation, and consider leaving medicine far too soon. Determined not to give up on their childhood dreams, they discovered a path toward empowerment and wellness through evidence-based resources like personal growth, leadership development, and most importantly, community. After learning that countless other women physicians were struggling in silence and leaving the medical profession, they created Pink Coat, MD to help women physicians thrive – and ensure the same for all future generations of young women in medicine.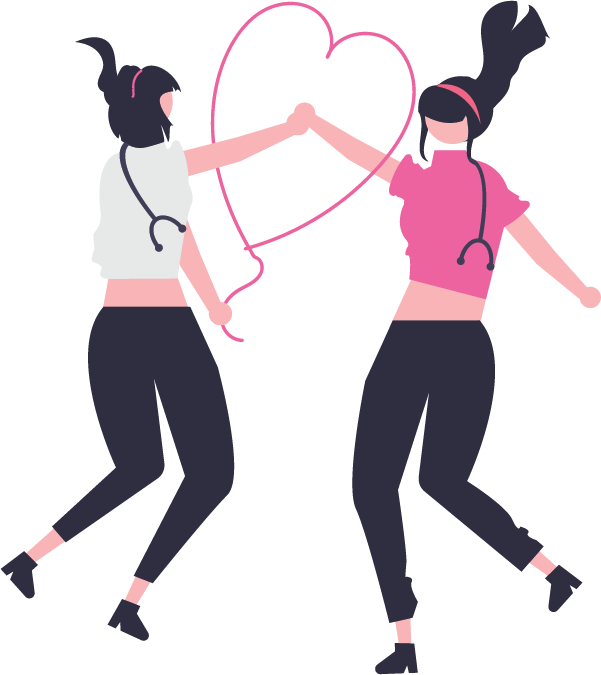 Our Mission
To inspire women physicians to become their truest and best selves, through a safe community that helps them thrive in all aspects of their lives and careers.
Our Vision
To improve the well-being of families, communities, and organizations around the world by increasing the number of strong, joyful, self-compassionate and thriving woman physicians, serving as leaders and transforming medicine for future generations to come.
Compassion
Always act with compassion
Love
Love who you truly are and share this with others
Optimism
Embrace optimism, especially during tough times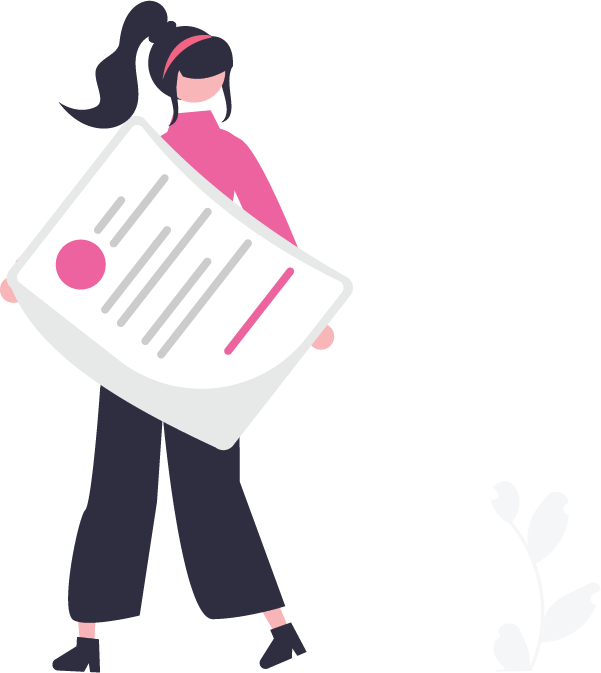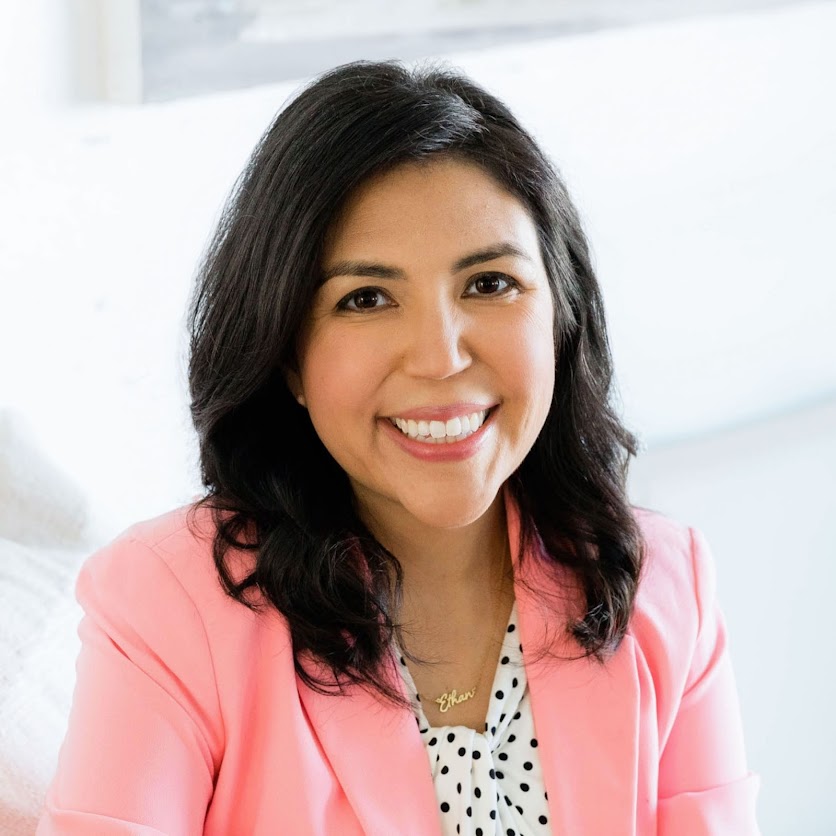 Luisa Duran, MD
Co-Founder of Pink Coat, MD
Dr. Luisa Duran grew up in the San Francisco, Bay Area where she loves practicing as a board-certified endocrinologist. She is a speaker, author, the Co-Founder of Pink Coat, MD, and the co-author of the bestselling How to Thrive as a Woman Physician.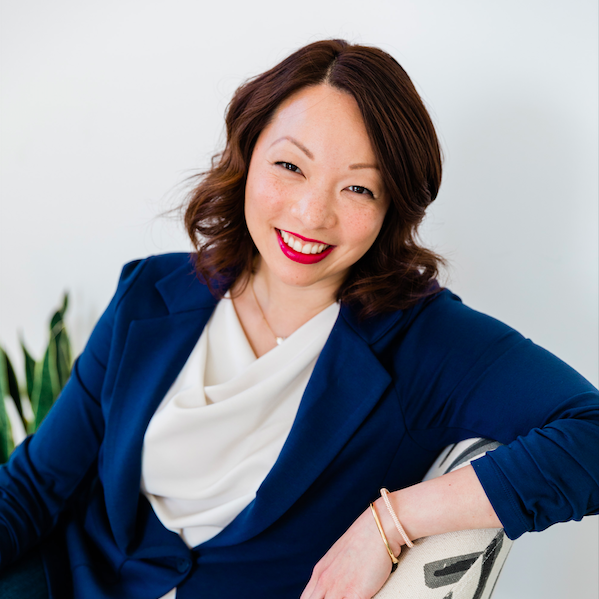 Tammie Chang, MD
Co-Founder of Pink Coat, MD
Dr. Tammie Chang is a practicing board-certified pediatric oncologist, author, TEDx speaker, leadership coach, and fierce national advocate for cultural change in healthcare. She is the Co-Founder of Pink Coat, MD, the Co-Founder of the American Medical Women's Association's ELEVATE Leadership Development Program, and the Medical Director of Physician/APP Wellness for her health system.
Rachel Doran
Marketing Director
Rachel is an experienced marketing and management professional with an extensive background in the media and healthcare industries. She lives in Montana with her wonderful husband, young daughter and two cats!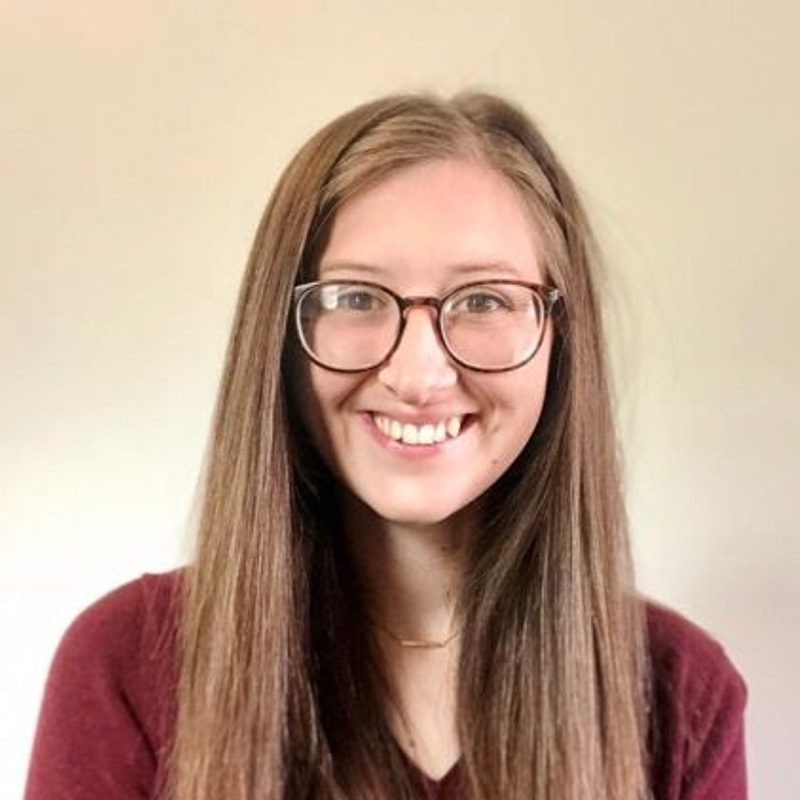 Kelleigh Pearson
Executive Assistant
Kelleigh brings over a decade of experience as an executive assistant to Pink Coat, MD! She lives in the Midwest with her husband and two small children.
We've partnered with leading experts in a variety of fields such as business, law, social sciences, technology and mindfulness to create a suite of resources including professional coaching, mindful self-compassion, peer support, parenting, family and relationship support, to help women physicians thrive.
Judith Orloff, MD
New York Times Best-Selling Author, Speaker, Psychiatrist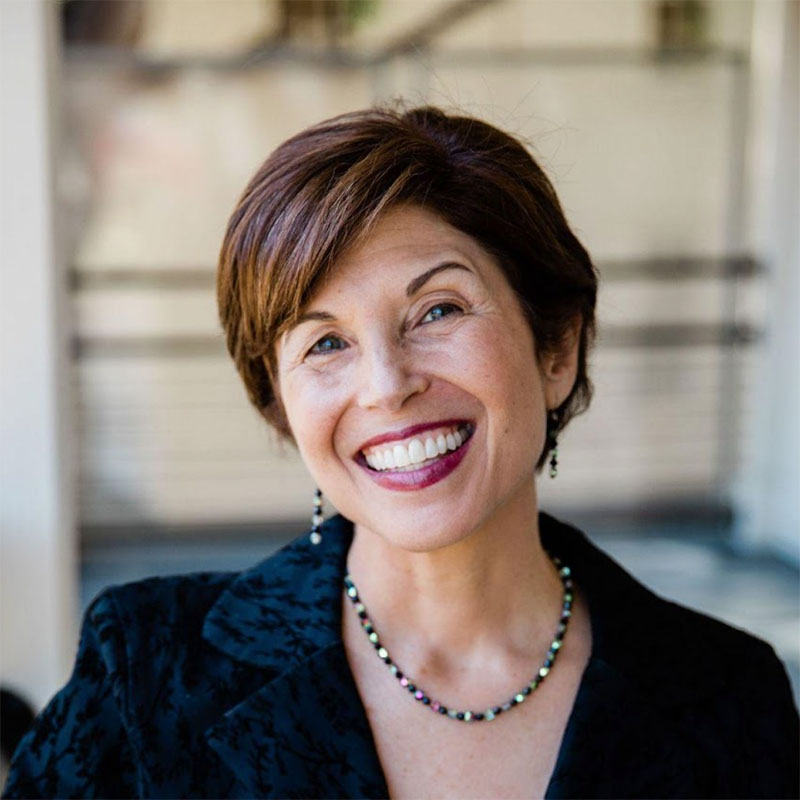 Barbara Kaplan, RYT500 and SEP
Expert Self-Compassion and Yoga/Meditation Instructor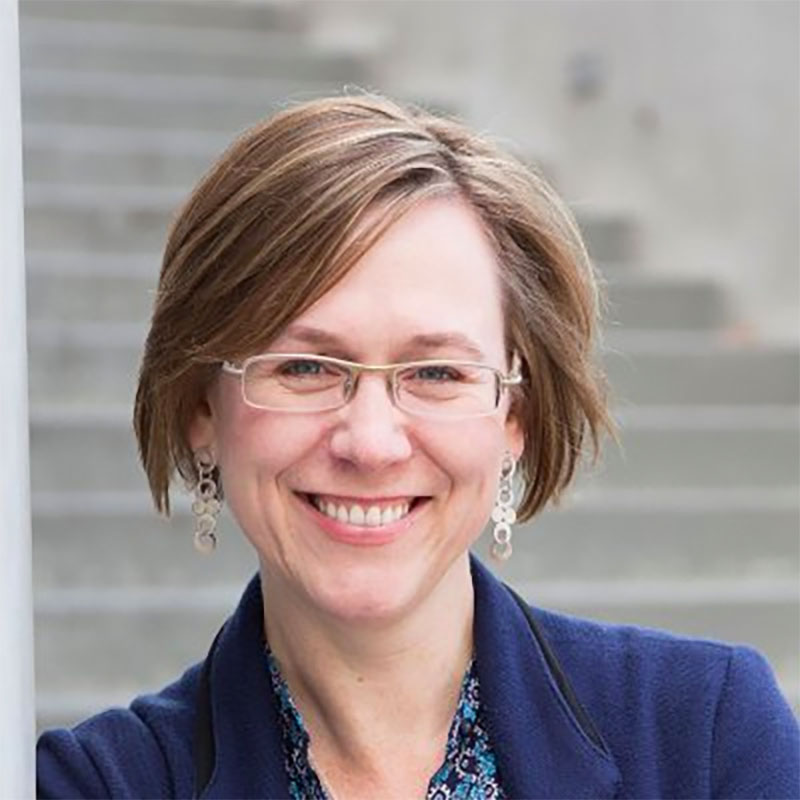 Marcilie Smith Boyle, MBA
Parenting and Life Coach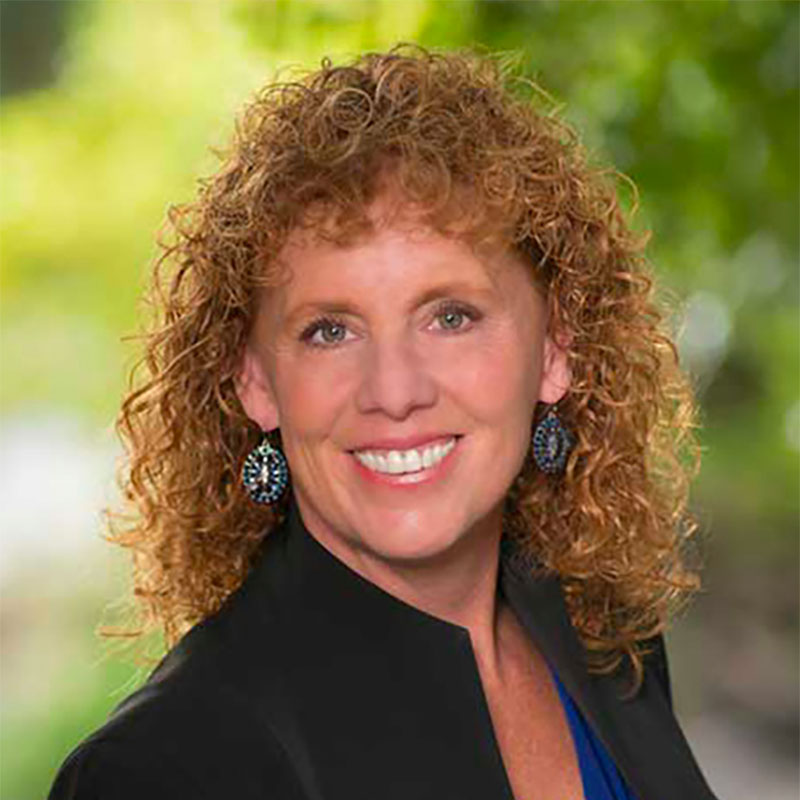 Jessica Notini, JD
Principal of Notini Mediation, Facilitation & Training Services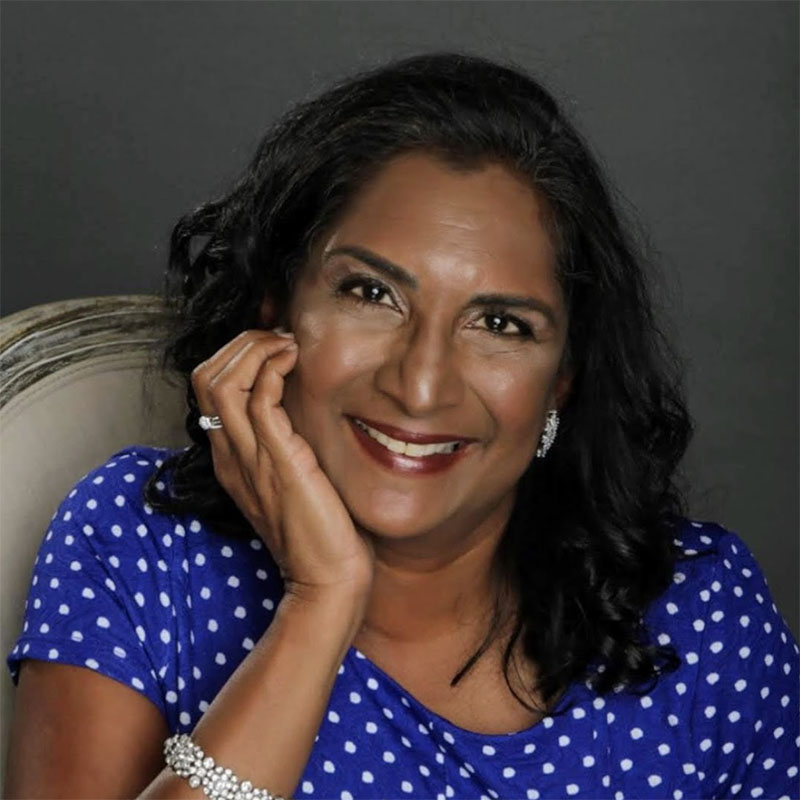 Yashoda Bhaskar, MD
Life and Certified Money Coach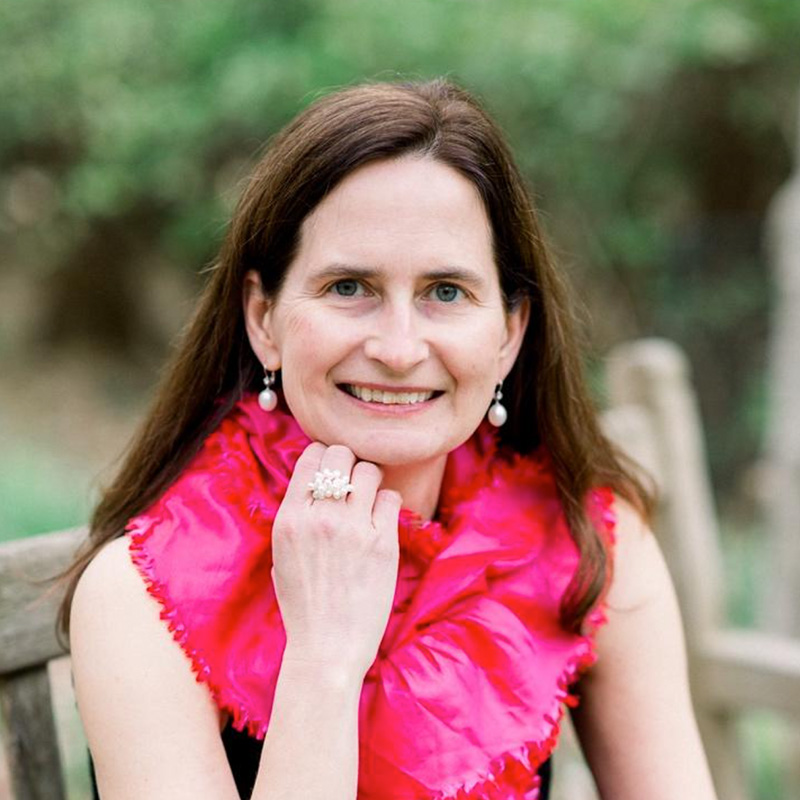 Marion McCrary, MD, FACP, NBC-HWC
Board-certified Health and Wellness Coach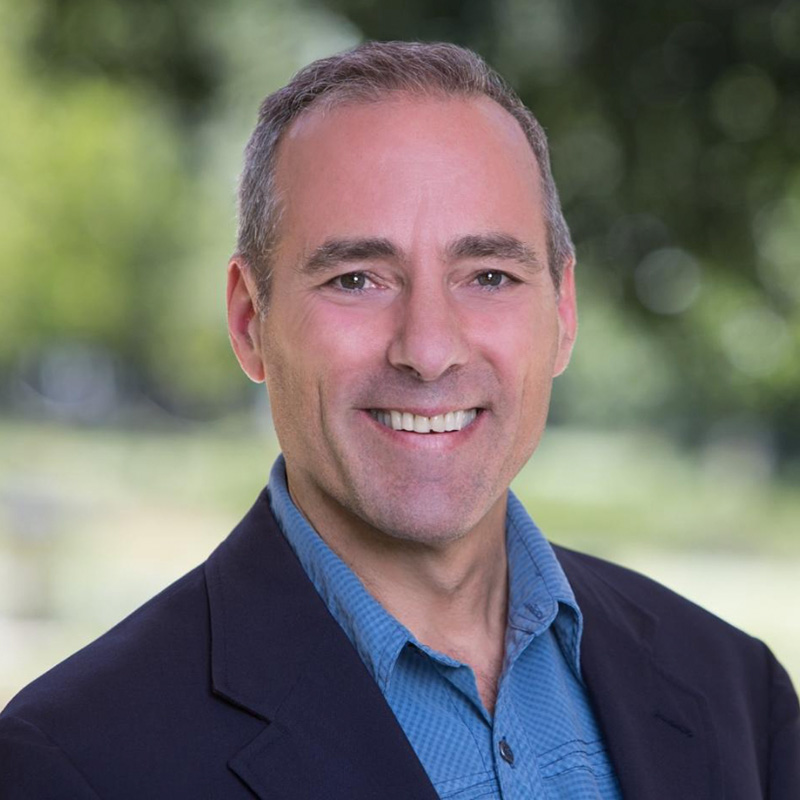 Denis Udall, MEd
Mindful Self-Compassion Teacher
Meag-gan O'Reilly, PhD
Psychologist, DEI Consultant, Self-Worth Expert
Join us!

Premier Pink Coat, MD Membership

Learn more about Pink Coat, MD, become a member of our community and never look back.
We are better together!