Rise in your valuable career and live your best
life!
We offer the finest, evidenced-based resources curated for healthcare's most precious resource: women physicians. Here's how we rise & thrive together!
Community
Year-Long Peer & Expert Support
Navigate your medical journey in a safe, private community of like-minded women physicians all striving to do their best work and live their best lives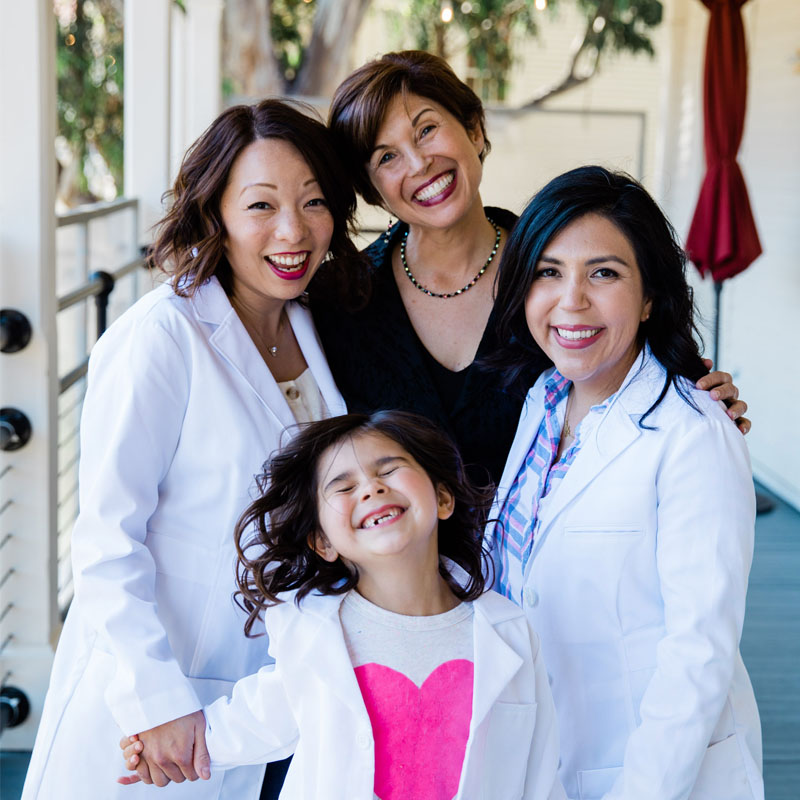 Renew your passion for medicine with our customized workshops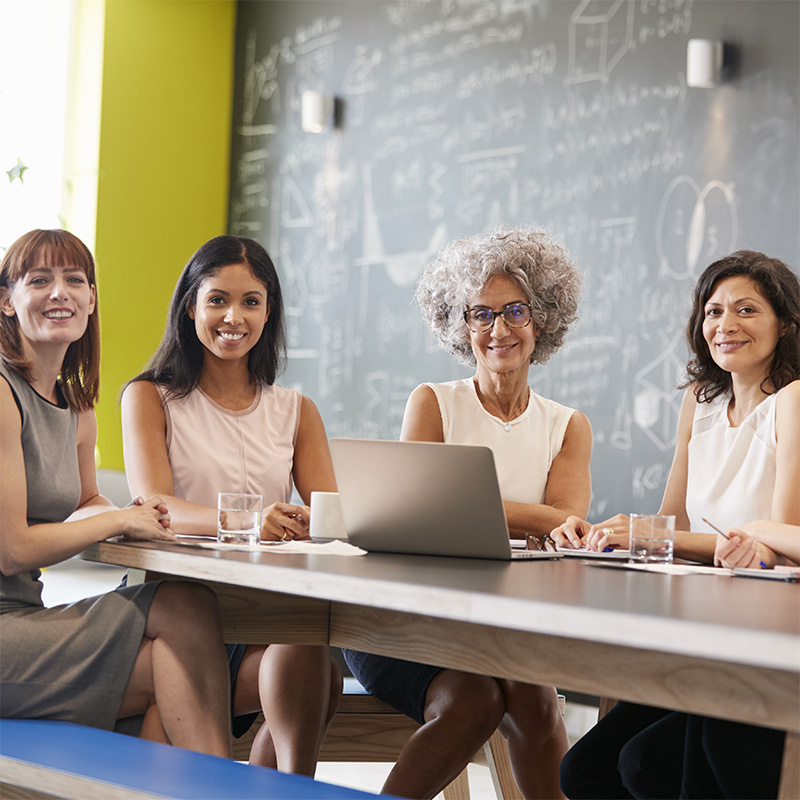 Re-ignite your soul with honest conversations and inspirational icons. Past guests include NYT Best-selling Author Dr. Judith Orloff
What women physicians are saying about our community speaks for itself!
Courses
Group Coaching, Masterclasses, Courses and Workshops
Access leading-edge resources and programs designed for women physicians and led by sought-after industry experts in a variety of relevant, engaging topics – available live virtually and on-demand.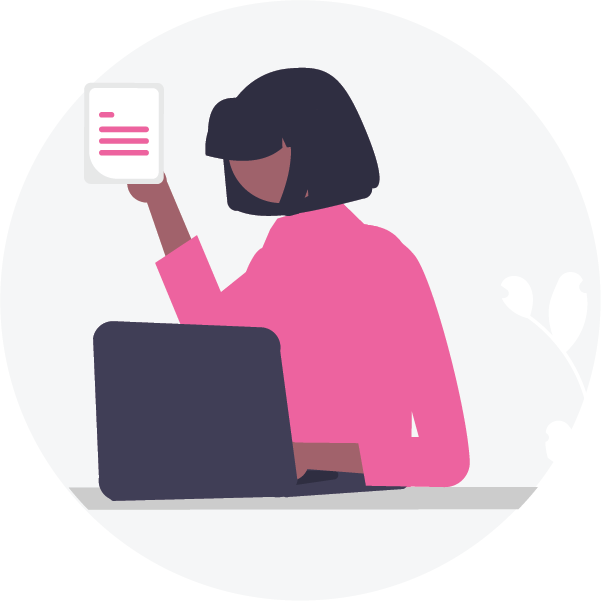 Coaching
Professional Coaching
Private, Confidential, Personal — Partner with a Trusted Professional
We have vetted top-notch, certified professional coaches who can address your individual needs in the workplace and in life.
Areas Our Coaches Can Help You With: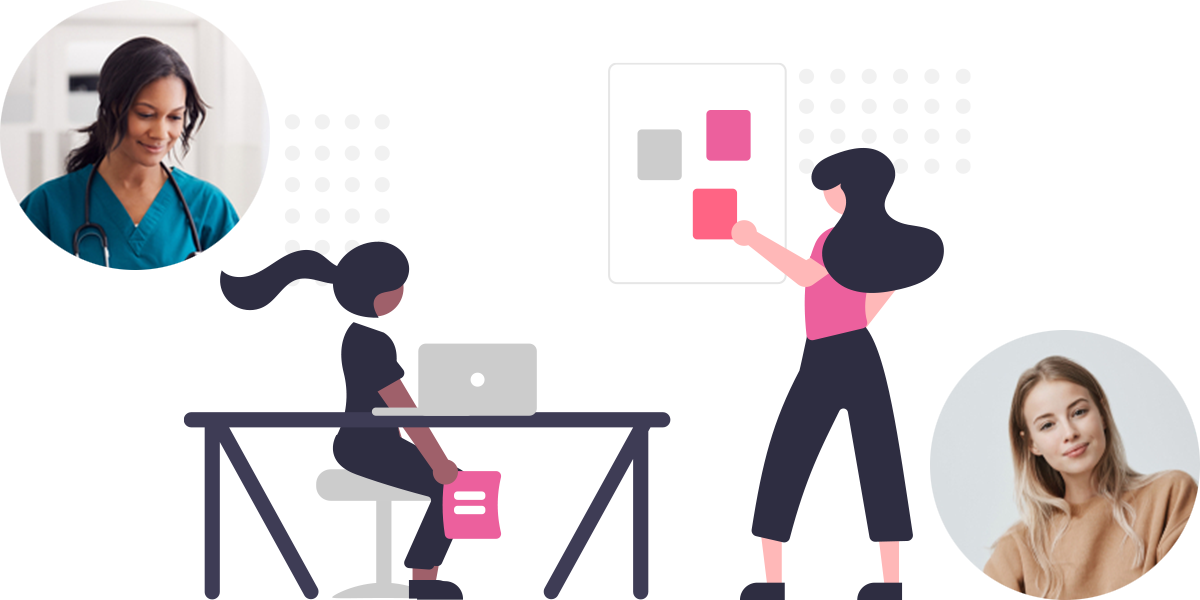 Collaborations
For Organizations
We offer solutions that decrease burnout, increase engagement, and increase retention of your precious women physician workforce. We are flexible, modular, and comprehensive.
Ongoing Community Building
Engaging Workshops & Courses
Group Coaching
Inspiring Keynotes
Dynamic Speakers
Join us!

Premier Pink Coat, MD Membership

Learn more about Pink Coat, MD, become a member of our community and never look back.
We are better together!